Table of Contents

Anyone who is receiving SSI (Supplemental Security Income), Social Security disability benefits, survivor benefits, or any of the various types of benefits offered by the United States Social Security Administration in 2023 should know what the SSA's payment schedule is. That way they can plan ahead and budget their money to make it easier to pay bills on time, buy groceries, and pay for all of their other living expenses. Without knowing when your benefit money will arrive, it can be very hard to pay bills on time or make sure that your rent is paid when it needs to be paid.
The 2023 Social Security payment schedule can be confusing. But, once you know how the SSA structures their payments, it's easier to find out and understand when your Social Security benefits will be paid in October. Ultimately, knowing the SSA deposit dates in 2023 will help you manage your money more effectively.
For December's payment dates, see our blog: Social Security Schedule 2023: Exactly When to Expect Your Check In December 2023
For November's payment dates, see our blog: Social Security Payment Schedule 2023: Exact Mailing Dates for November 2023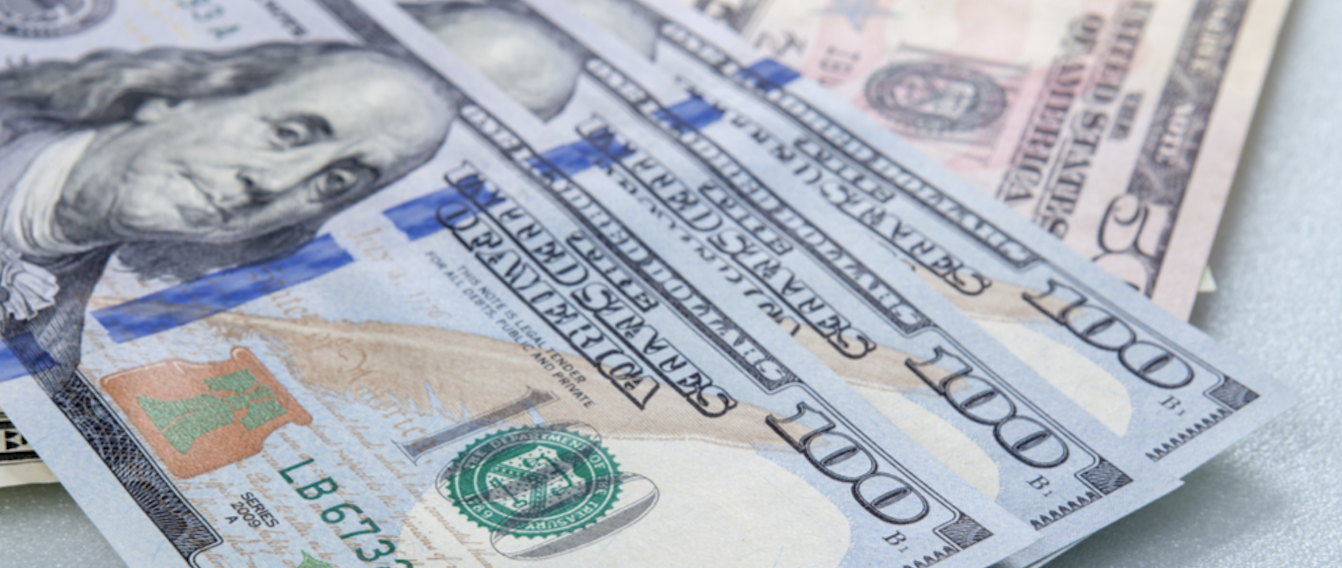 Overview of the Social Security Payment Schedule 2023
There are millions of people that receive Social Security benefit payments each month and, thus, want to know when SSA pay dates are. Luckily, the Social Security Administration (SSA) has set up a system of when payments are distributed to make sure that everyone gets their benefits on time. SSA pay dates and the time of month when your benefit check will arrive or when your money will be deposited into your checking account are contingent on two things: (1) the type of benefit that you receive, and (2) when your birthday is.
If you are receiving SSI either for yourself or for your child, then you should receive that money on the first day of the month. SSI pay dates are always the first of the month. If you have your SSI benefit deposited directly into your bank account, you may get that money on the last day of the preceding month—depending on your bank's policies as well as what day of the week the first day of the new month falls on.
October 1, 2023 is a Sunday, so anyone receiving SSI from the Social Security Administration may receive that money on Friday, September 29th because that is the last business day of the month. If you are receiving a check in the mail for Social Security benefits in October, you should receive your check on Friday, September 29th—however, mail delays could mean that you won't receive your check until Monday, October 2nd.
If you are receiving Social Security retirement benefits or Social Security disability benefits and you started receiving those benefits before May 1997, you should get your Social Security benefit payment on October 3, 2023.
All other types of Social Security benefits should be paid on your actual birth date in the month of October.
Here's a breakdown of the Social Security Payment Mailing Dates for October 2023 based on beneficiaries' birth dates:
If you are a retiree who gets Social Security retirement benefits and your birthday falls between the 1st and the 10th of October, your check will be sent on the second Wednesday of October 2023.
If you were born between the 11th and 20th of October, your check will be sent on the third Wednesday of October.
People with a birthdate between the 21st and 31st of October will have their Social Security benefit checks sent on the fourth Wednesday of October.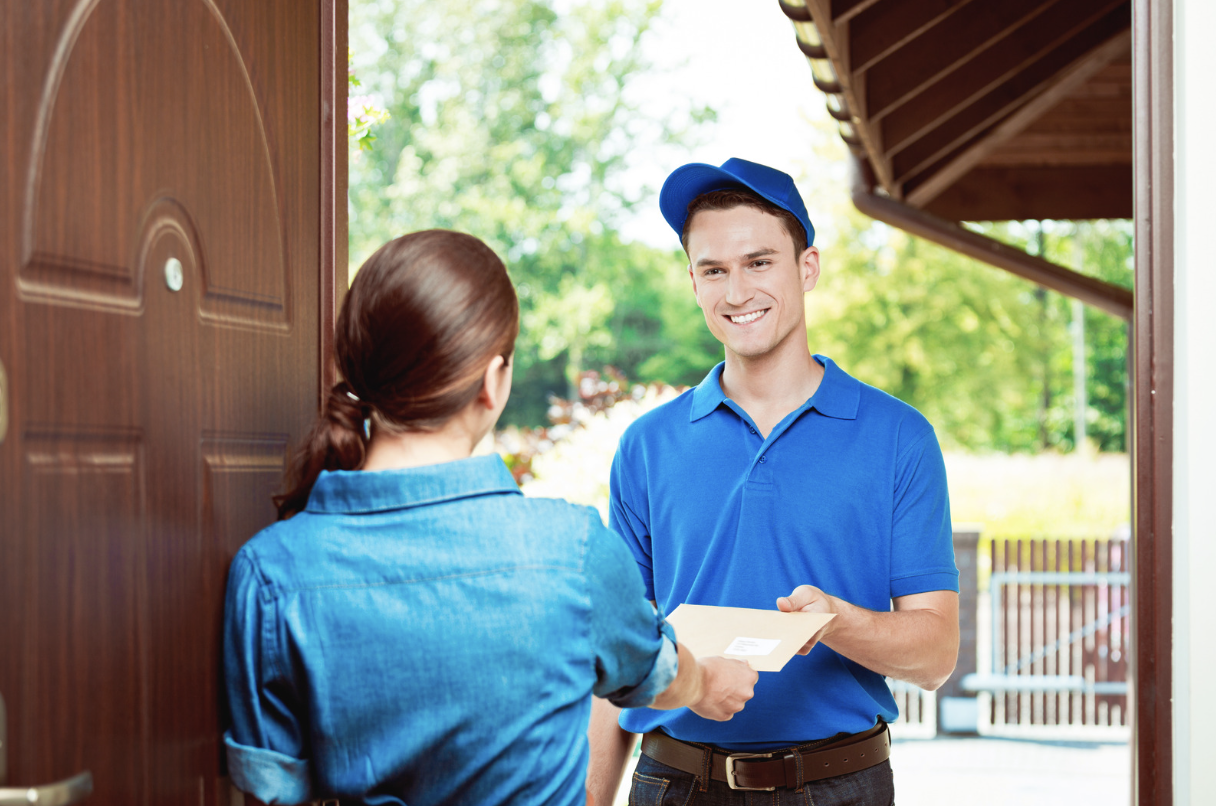 Social Security Payments 2023: How Much Money Will Be Sent Out In October?
At the beginning of 2023, the Social Security Administration (SSA) approved an 8.7% cost of living adjustment (COLA). That means that the amount of benefit money that people receiving Social Security benefits will get in October 2023 is higher than the amount they received in October 2022. The average Social Security retiree benefit in 2023 is approximately $1,827.
Breakdown of Social Security Retirement Benefit Payment Amounts By Retirement Age:
A person that retired at the age of 62 can get up to $2,572 in retiree benefits each month.
Anyone that waited to take their Social Security retirement benefits until the age of 67 (the maximum retirement age) can get up to $3,627 per month.
And people who waited until they were 70 to start receiving their Social Security retirement benefits can get up to $4,555 per month.
How Much Will SSI Checks Be In 2023? People who are receiving SSI for themselves or on behalf of their child can get up to $914 per month, but the average SSI amount is roughly $600. For a married couple where each person receives SSI, the maximum amount of money they can receive is $1,371 per month.
Each person that receives Social Security benefits will receive an amount of money based on (1) their award amount, and (2) their unique circumstances. Nevertheless, the cost of living adjustment that was implemented in 2023 means that most people who are receiving benefits from the SSA should see an increase in the amount of money they get in October 2023 and throughout the rest of the year compared to that of 2022.
Use our Disability Calculator to estimate the amount of money you'll receive each month.
Social Security Payment Dates in October 2023
When will SSDI checks be deposited for October 2023? While all people that are receiving SSI from the Social Security Administration can expect to receive their benefit no later than Monday, October 2nd, 2023, many people will receive their benefit on Friday, September 29th. This is because October 1, 2023 is a Sunday.
Everyone else that is waiting for SSA pay dates should receive their benefits according to this schedule:
If your birthday falls on October 1st through 10th, your benefit should arrive on Wednesday, October 11, 2023.
If your birthday is October 11th through 20th, your benefit should arrive on Wednesday, October 18, 2023.
If your birthday is October 21st through 31st, your benefit should arrive on Wednesday, October 25, 2023.
Factors That Affect Social Security Payment Dates
Unfortunately, there are sometimes delays in receiving your monthly Social Security benefit payment. There are a number of factors that can cause these delays. For example, if you receive paper checks from the SSA, your benefit may not arrive when it is supposed to due to postal service delays.
And despite the fact that the SSA mails checks under the assumption that they will arrive according to their scheduled dates (listed above), delays can still happen. Some of the factors that can make checks arrive later than anticipated are:
Weather.
Extreme weather like blizzards, ice storms, flooding, hurricanes, or tornadoes can result in Social Security benefit checks arriving late.
Postal Delays.
During some months of the year, large amounts of mail being sent can cause delays in postal delivery. This is especially true for the holiday months of October, November, and December as a lot of people are shopping online, sending holiday cards, and mailing holiday gifts which can cause the postal service to become very slow. Basically, when the postal service is experiencing a large volume of mail, your Social Security benefit check may arrive later than it should.
Weekends And Holidays.
Weekends and holidays can also slow down mail delivery.
How to Get Your Social Security Payment Faster
If you're concerned about getting your Social Security benefit money on time every month so that you can budget effectively, you should arrange for a Direct Deposit of your benefit. Since paper checks can mean delays in getting your money, Direct Deposit is the best way for you to ensure that your benefit money becomes available both quickly and on the same day every month which will ultimately make it easier for you to pay your bills on time and budget. Plus, according to the SSA, Direct Deposit is incredibly safe and convenient. The SSA strongly encourages people to sign up for Direct Deposit of their Social Security benefits.
Signing up for Direct Deposit is very simple. All you have to do is have a bank account and indicate that you would like to receive your benefit payment electronically through the SSA. For people who are currently in the process of applying for SSI or Social Security benefits, you can indicate that you'd like to receive electronic benefit payments when you enroll. And, for people who are already currently receiving SSI or Social Security benefits, you can sign up for electronic benefit payments online via your "my Social Security account".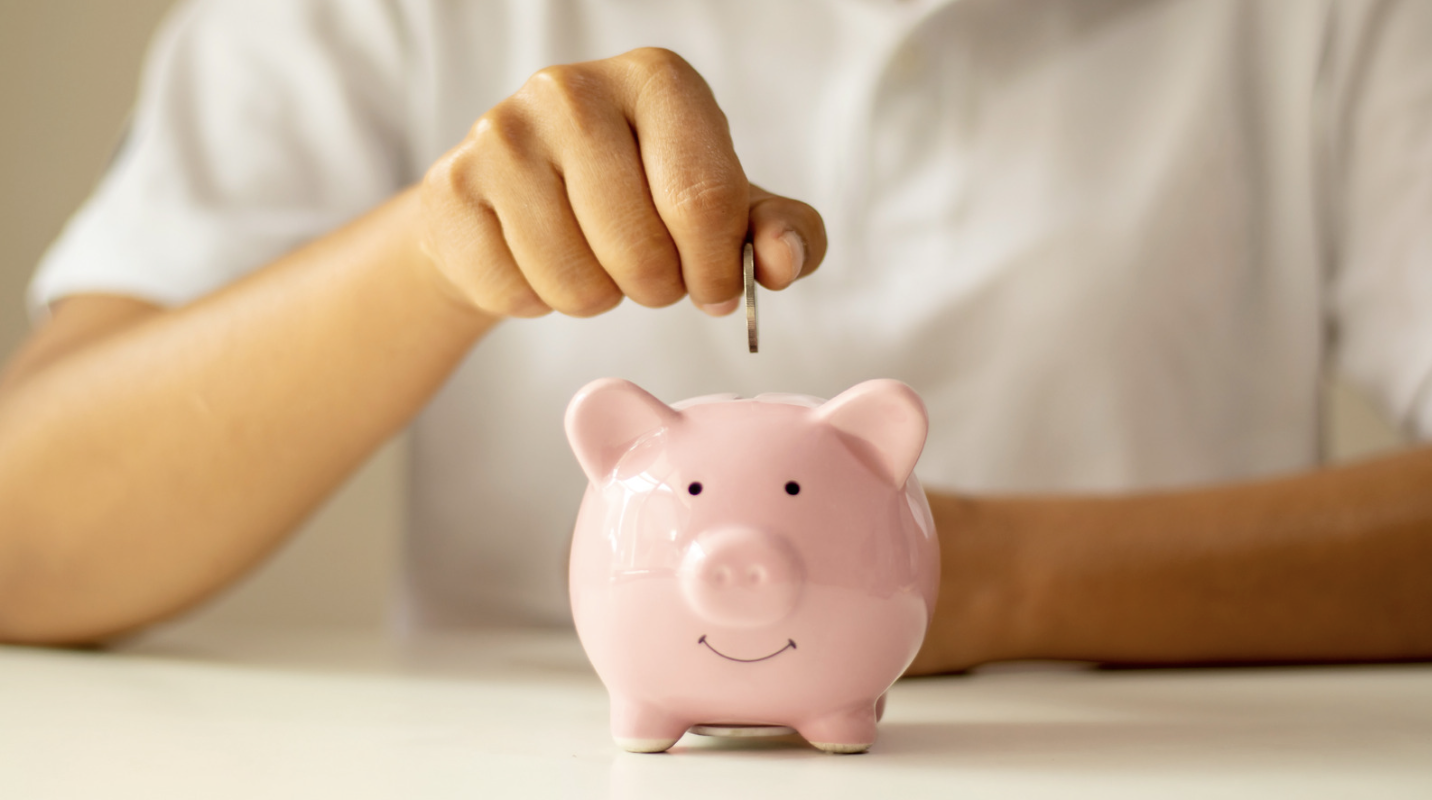 If you don't have a bank account, you can still receive electronic benefit payments from the Social Security Administration by signing up for their Direct Express® card. When you sign up for this debit card program, you will receive a prepaid debit card for free from the SSA. The SSA will then load your benefit money directly onto the card each month. As soon as the funds are deposited onto the card, you can use the card to pay bills like a credit card, or you can withdraw cash at any ATM.
What To Do If Your Payment Hasn't Arrived Yet?
If you are signed up for Direct Deposit and your benefit amount isn't deposited into your account on time, you should contact the SSA immediately. But, if you are receiving a paper check and the check doesn't arrive on the Wednesday when it should arrive, you should wait a few days to see if it's just late. This is because chances are good that the check was just delayed because of a postal delay. However, if you don't receive your paper check within three days of when it was supposed to arrive, then you should contact the SSA.
To contact the SSA to report a missing, stolen, or late payment, you can call them toll-free at 1-800-772-1213 (TTY 1-800-325-0778) or contact your local Social Security office.
Conclusion
Knowing when you will receive your Social Security benefits in October 2023 will make it easier to make sure your bills get paid on time and give you the peace of mind of knowing that you will be able to get the things you need. We hope this article has helped by equipping you with the knowledge and confidence you need to manage your benefit payments for October 2023 and the rest of 2023.
Sources
Additional Resources