If you are denied benefits at the initial review stage, it's important to understand you can continue to fight to get approved. You'll have to file an appeal and be prepared to wait for a decision, but it can be worth the additional effort. Appeal approval rates vary by state, but they tend to average higher than initial review approval rates.
Social Security Disability (SSD) is a federal program, but every state has its own Disability Determination Services (DDS) office(s) and Office of Disability Adjudication and Review (ODAR). ODAR is the appeals branch of state agency disability services.
Disability staff collects additional evidence from you, your doctors, and/or your attorney prior to an appeal hearing. A hearing is scheduled and you eventually appear before an administrative law judge (ALJ). That ALJ reviews the details of your claim and makes a decision on your eligibility for SSD benefits.
What Percentage Of Disability Appeals Are Approved?
It is not easy winning an appeal for a disability benefits decision made by the SSA as only 35% of appeals are approved.
Review Process for Appeals
Some ALJs have higher approval rates than others, which can influence your chances of winning a Social Security disability appeal. The judges that serve in each state create the state's average of ODAR approvals and the following chart shows state-by-state figures for SSD benefits awarded in the appeals stage of the review process.
| | |
| --- | --- |
| State | Initial Approval Rate |
| Alabama | 76.2% |
| Alaska | 60.7% |
| Arizona | 60.7% |
| Arkansas | 72.2% |
| California | 70.0% |
| Colorado | 80.8% |
| Connecticut | 76.4% |
| Delaware | 61.2% |
| District of Columbia | 74.6% |
| Florida | 68.4% |
| Georgia | 60.5% |
| Hawaii | 70.9% |
| Idaho | 81.7% |
| Illinois | 69.3% |
| Indiana | 71.0% |
| Iowa | 83.9% |
| Kansas | 77.9% |
| Kentucky | 73.9% |
| Louisiana | 64.5% |
| Maine | 86.5% |
| Maryland | 76.9% |
| Massachusetts | 78.7% |
| Michigan | 74.6% |
| Minnesota | 81.9% |
| Mississippi | 64.7% |
| Missouri | 75.8% |
| Montana | 74.1% |
| Nebraska | 76.0% |
| Nevada | 73.8% |
| New Hampshire | 89.6% |
| New Jersey | 74.3% |
| New Mexico | 76.0% |
| New York | 78.9% |
| North Carolina | 75.9% |
| North Dakota | 84.7% |
| Ohio | 74.2% |
| Oklahoma | 79.4% |
| Oregon | 86.2% |
| Pennsylvania | 76.3% |
| Rhode Island | 79.5% |
| South Carolina | 65.6% |
| South Dakota | 77.6% |
| Tennessee | 69.3% |
| Texas | 65.1% |
| Utah | 79.0% |
| Vermont | 86.4% |
| Virginia | 74.8% |
| Washington | 80.0% |
| West Virginia | 81.9% |
| Wisconsin | 74.2% |
| Wyoming | 94.1% |
Other Impacts on an Appeal
The state in which you live is not the only thing that affects your chances of winning, of course. The thoroughness of your application, the details in your medical records, and the severity level of your disability all play a part in the outcome of your claim. Certain kinds of disabilities are also more or less likely to be approved for benefits.
Applicants with mental illnesses, chronic pain conditions, and disabilities that fluctuate in intensity or severity level over time all have a more difficult time winning their Social Security disability appeals and claims. To prove your disability case, you must have strong medical records, including a formal diagnosis.
An application without a definitive diagnosis is less likely to win, even in states that average a high approval rate at ODAR, so work closely with your doctor. If a definitive diagnosis is not achievable, be sure to build other parts of your medical evidence and work with your doctor and other healthcare providers to thoroughly document the full extent of your symptoms and limitations.
Tips To Help Increase Chances of Winning a Social Security Disability Appeal
There are some things you can do that may help increase the chances of your appeal being approved. These include:
1. Submit On time: The first step to helping win your appeal is to submit the appeal on time. You have 60 days to file an appeal. Your denial letter should explain when the 60 days begins and when you should file an appeal by. If you do not submit an appeal on time, then you will need to start the process all over again.
2. Denial Letter: Use your denial letter as a guide for your disability benefits appeal. If your letter outlines a specific reason why your claim was denied, such as a lack of medical evidence, you will have a starting point on how to improve your appeal.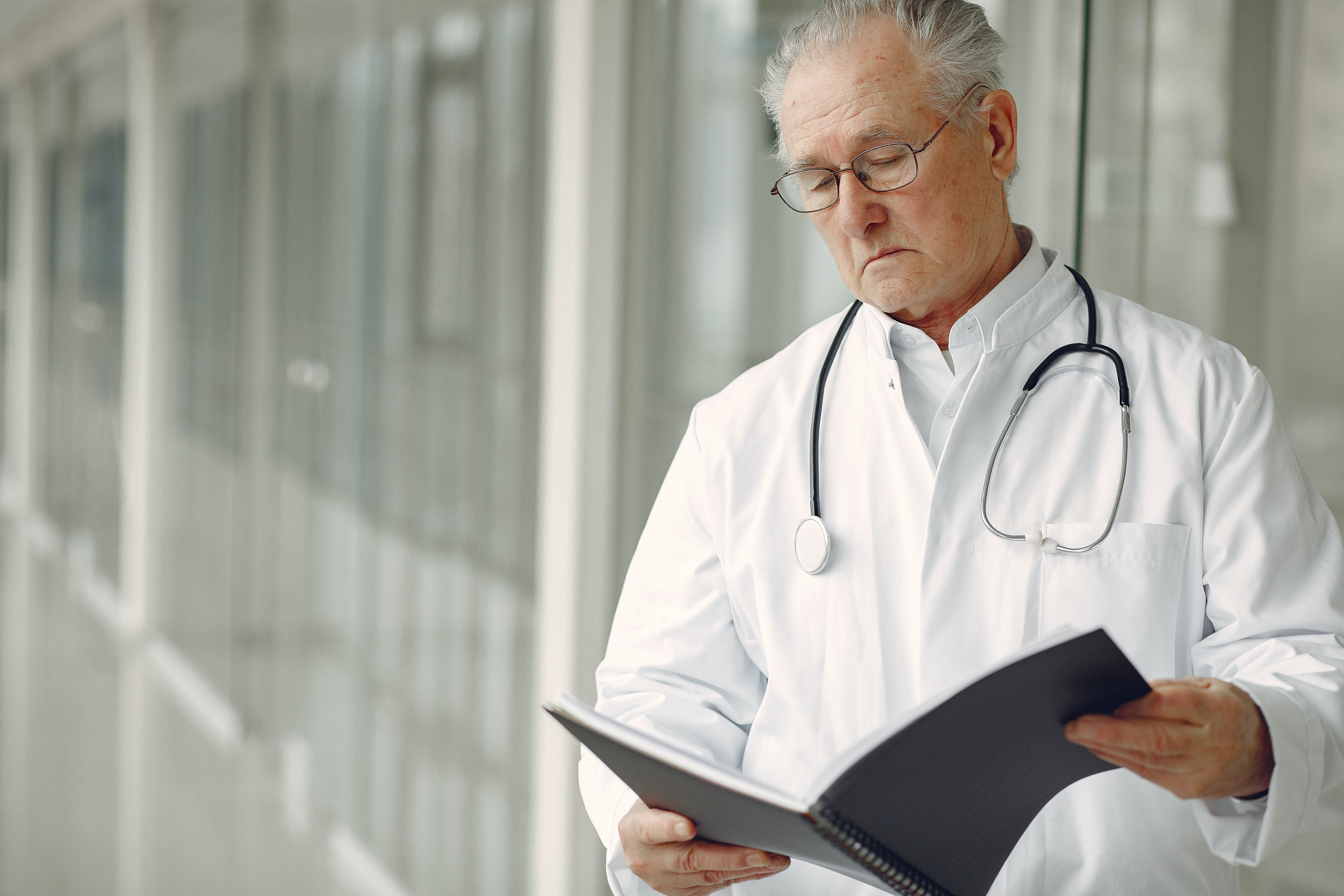 6. Doctor's Support: If you are able to, try to get a letter of support from one, if not more, of your doctor's. A statement or letter from your doctor can help paint a picture of your condition and its impact on your ability to work for those review your claim.
3. Income Limits: If you earn above the substantial gainful activity (SGA), then you will not qualify for benefits. When filing your appeal, make sure you do not exceed the SGA.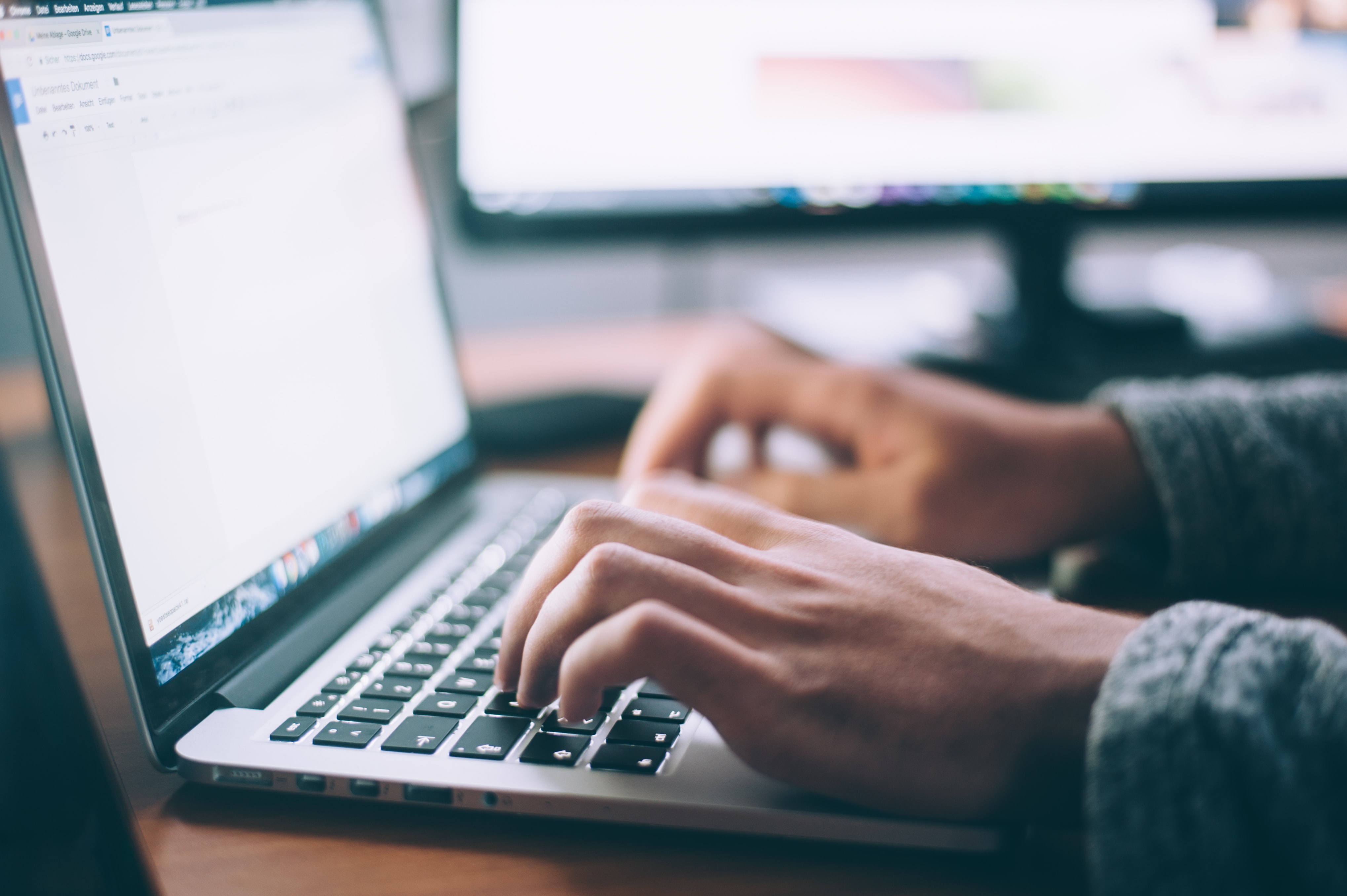 4. Blue Book Listing: Look over the Blue Book again to make sure you meet one of the listings. If you do not, then it may be difficult to win your appeal. Even if you were denied, you condition may still qualify for benefits.
Further Reading: What Conditions Qualify For Disability?
5. New Medical Evidence: If you have any new medical evidence, or evidence that you did not include in your initial application, you should submit these with your appeal. If your initial claim was denied due to a lack of medical evidence, consider meeting with a doctor to find out if there are more tests that can be done or evidence a doctor can help you gather to submit.
7. Residual Functional Capacity (RFC): Consider having a doctor fill out an RFC form on your behalf, especially if you do not meet a Blue Book listing. An RFC will outline how the condition you are experiencing impacts your inability to work in the job(s) you've been trained to work in.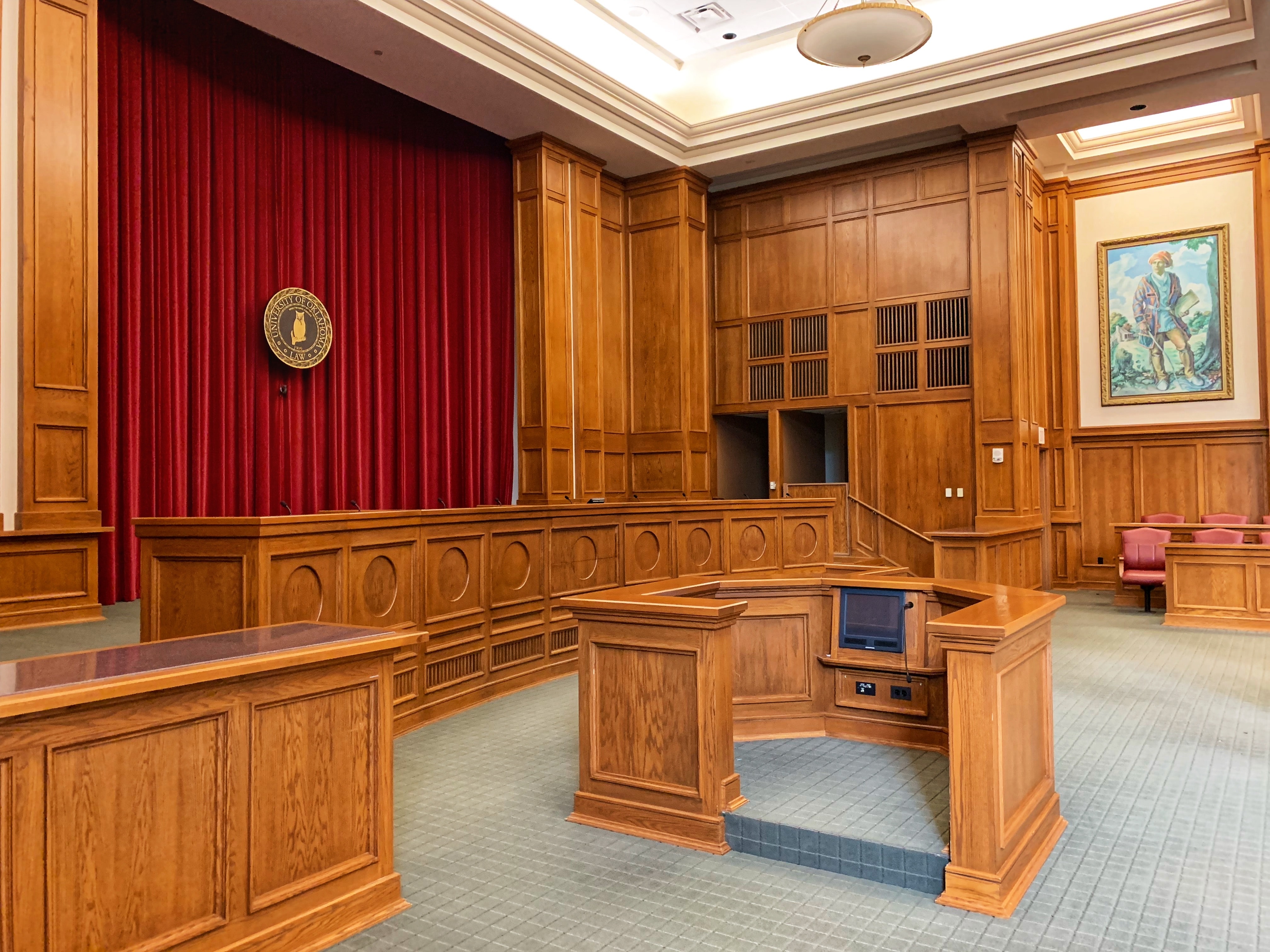 8. Legal Assistance: A Social Security disability attorney may be able to help with your appeal. A disability lawyer can help you gather your evidence and properly submit an appeal. If your claim goes to the Court of Appeals, your disability lawyer will be able to help represent you. Most disability attorneys operate on contingency fees, so payment will not be required until you win your appeal. Fill out the Free Case Evaluation above to get in touch with an attorney that takes cases in your area today.
How Long Does a Disability Benefit Appeal Take?
If your application for a disability benefit has been denied, you will be given the chance to file an appeal. The first stage of the appeals process is called reconsideration. Reconsideration is a complete review of your claim by someone who did not take part in the first determination. All the evidence that was submitted with the claim, plus any new evidence, is used to reach a decision. This can take four weeks to twelve weeks to complete. The initial application for disability benefits can take much longer usually at least six months. This is because of the difficulties the SSA has in procuring medical records from various doctors and other medical providers.
In an appeal, most of the evidence is already there with often just some more medical evidence added which would need to be assessed.
It is easier to request an appeal than to reapply for benefits in most situations. This is because statistically your chances of your application for disability benefits being finally approved are much better at certain levels of appeal than they are with at initial application. However, at the reconsideration stage even though the SSA claims examiner who evaluates your request for reconsideration will not be the same examiner who denied your claim most disability claims are again denied at the reconsideration level unless it is found the examiner who denied your application breached the SSA's rules when reaching a decision.
It is not until your appeal reaches the Administrative Law Judge (ALJ) that you have a 66 percent chance of winning the appeal.
Chances of Winning Disability With a Lawyer
According to the United States Government Accounting Office (GAO), disability applicants that hire an attorney may have a three times higher chance of getting approved for disability benefits. Hiring a Social Security disability lawyer makes sense for several reasons.
First, a lawyer will likely understand Social Security disability law. The attorney that you hire can understand your rights and can fight hard to ensure your rights are protected during the claim process. This includes filing an appeal if the Social Security Administration (SSA) denies your claim.
Second, a disability attorney can file all the proper documents before deadlines. If you miss just one deadline, the SSA denies your claim and you are left without the opportunity to receive financial assistance for a disability.
Third, a lawyer may monitor the progress of your claim by working with the team of medical examiners from the SSA that review your claim for financial assistance. Because the SSA is frequently overwhelmed with claims, your claim might get stuck in the system. A Social Security disability attorney can keep your claim moving along in a timely manner.
Fourth, working with a disability lawyer may help you submit the most convincing physical evidence possible. Your attorney can gather and organize medical records, which include the results of diagnostic tests, as well as comprehensive descriptions of treatment programs and physical therapy sessions. Since the SSA relies on physical evidence to decide the outcome of your claim, submitting overwhelmingly persuasive evidence is the key to getting a disability claim approved.
Finally, your lawyer may interview witnesses to provide legal support for the physical evidence submitted with your claim. The statements issued by friends, family members, and professional peers can help you gain approval for a disability claim.
Additional Resources