The Compassionate Allowance Initiative first went into effect in 2008, mandating that Social Security Disability programs be made immediately available to those with conditions which automatically qualify for Social Security Disability benefits. This results in many applicants receiving approval in just a few days rather than the three months to a year which is typical for SSDI and SSI applicants.
About the Compassionate Allowance Program
Originally, the program covered 50 diseases, including mostly rare diseases and various forms of aggressive cancer. In 2010, the list was expanded to include 38 more conditions. The added conditions include several types of cancer, rare diseases, and various forms of dementia including early-onset Alzheimer's disease.
Today, there are more than 200 conditions that may qualify for benefits under the Compassionate Allowance program. This list continues to grow as more conditions are often added. Use this guide for more specific information about what conditions qualify under the Compassionate Allowance Program.
Currently, about 4% of Social Security Disability applicants qualify for the Compassionate Allowance Initiative. Claimants' applications are automatically screened by the Social Security Administration's computer systems for the qualifying conditions based on:
Medical conditions, including alternate names for qualifying conditions.
Medications which indicate the potential for a qualifying condition.
Work history, age, and other personal information.
If your claim is not filed correctly, then the computer system may not flag your application as part of the Compassionate Allowance program. This will mean that your claim may take a few months to process, rather than the expedited few day or weeks. Because of this, properly filing your claim is important to ensure you receive your expedited benefits.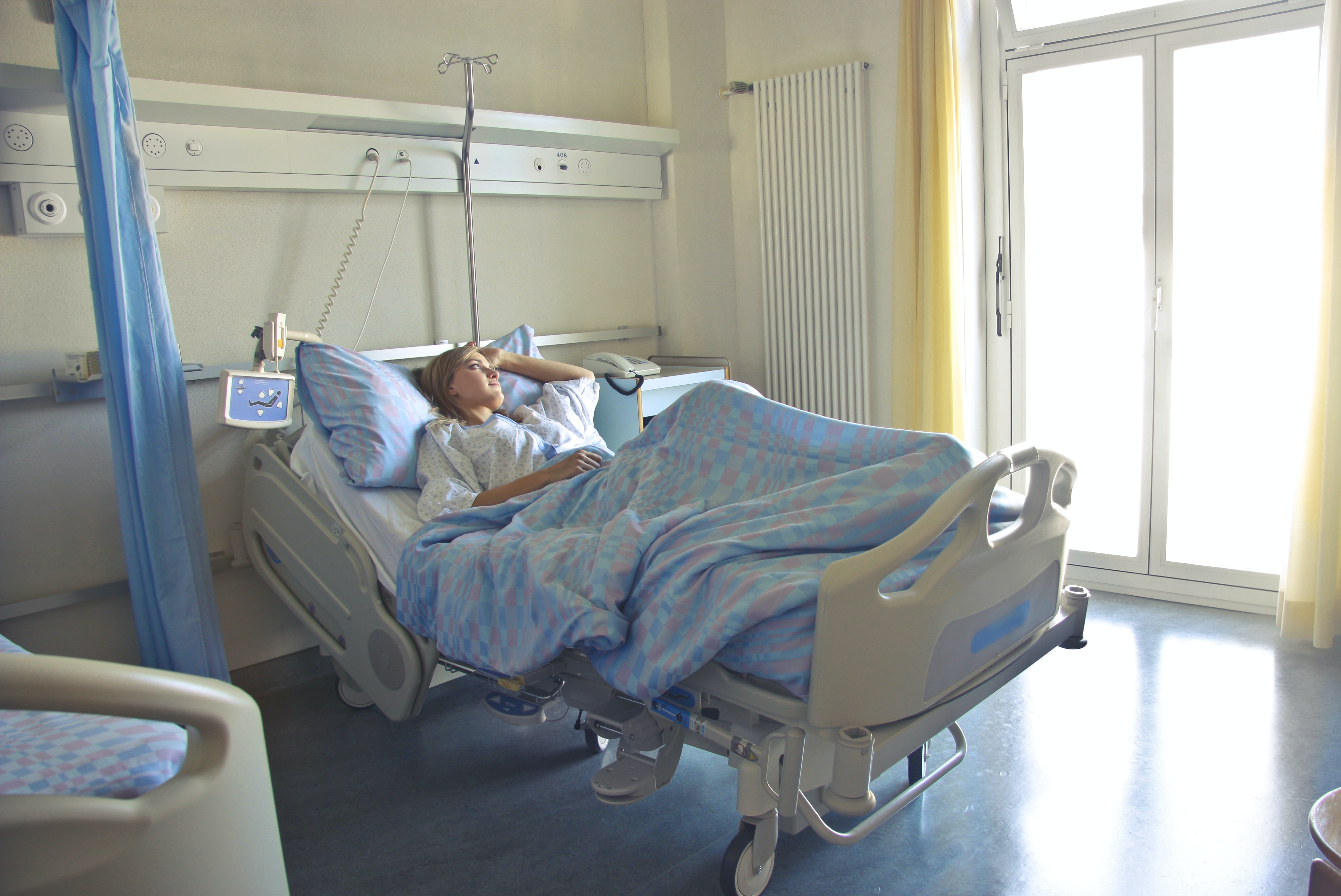 Conditions That Qualify Under the Compassionate Allowance Program
The conditions on the Compassionate Allowance Initiative list are generally considered to be so obviously debilitating that those who have them can be assumed to qualify for Social Security Disability Benefits as long as their work history (for SSDI) or income and asset levels (for SSI) don't disqualify them. The list of accepted Compassionate Allowance Initiative conditions is expected to be expanded further as the SSA continues to consult with Medical and scientific to evaluate which disability conditions merit inclusion.
Some of the most common Compassionate Allowances include:
ALS
Adult Non-Hodgkin Lymphoma
Pancreatic Cancer
Esophageal Cancer
Stage IV Cancer, or cancer that has metastasized
If your condition does not qualify under a Compassionate Allowance, that does not mean you will not qualify for benefits. Your claim will still be processed, but it may take a few months to hear back.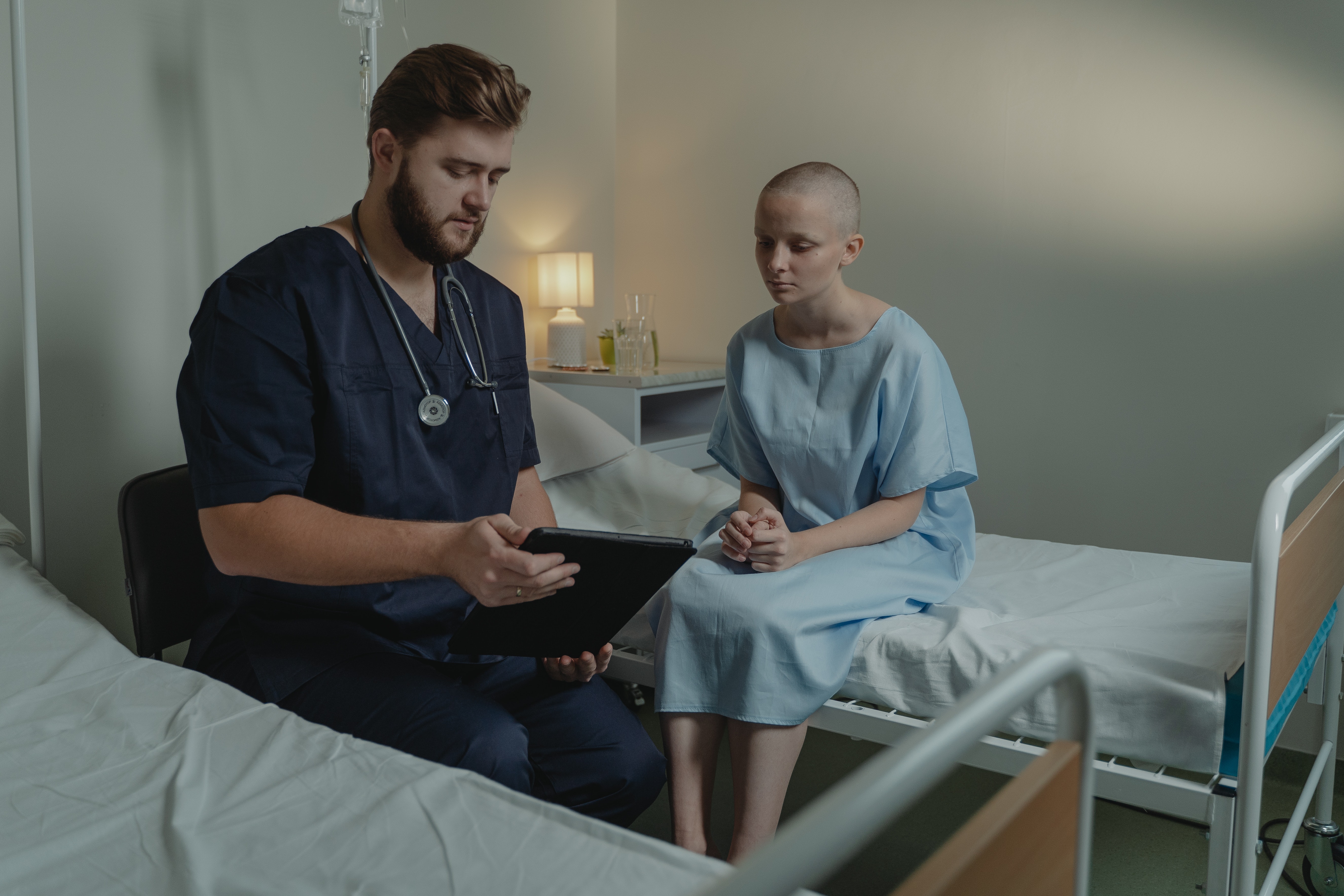 Applying For Benefits With a Compassionate Allowance
If you believe your medical or mental condition may qualify you for the Compassionate Allowance Initiative and you have not yet received notice that you have been approved for Social Security Disability benefits, contact the Social Security Administration or check the current list of qualifying conditions on their website.
Many of the conditions (though not all) approved for the Compassionate Allowance Initiative are aggressive in nature, and having the benefits process expedited can help you receive Social Security Disability benefits while you are still living.
When filing your claim, you will still need submit medical evidence, proving that your claim should be expedited because it is a Compassionate Allowance. Submit your diagnosis, test results, and any other medical information you have. A note from a doctor explaining the severity of your condition can help as well. You will also need to submit your financial information and proof of work credits.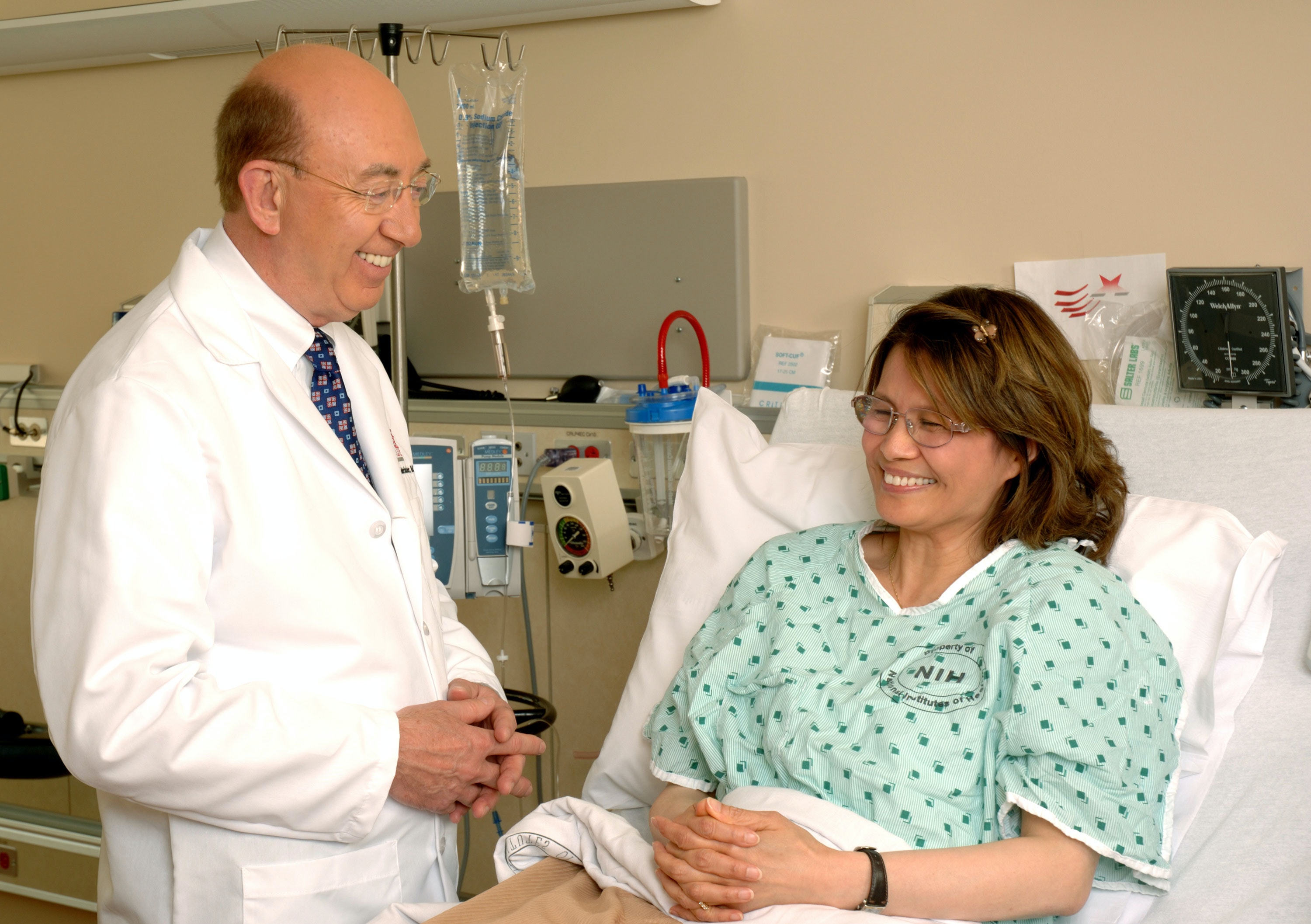 Getting Help With Your Application
Having your application not flagged as a Compassionate Allowance when it should be can be frustrating. It can result in a longer application process, making you wait for the benefits you deserve and need. To help with your application process, consider working with a disability lawyer.
A lawyer can help you gather the evidence you need to help show you should automatically qualify for benefits. An attorney can also help with filing your application, potentially increasing the chance of a claim being flagged as a Compassionate Allowance.
Complete the Free Case Evaluation on this page to get in touch with a participating disability attorney in our network that takes cases in your area. With help from a lawyer, you may be able to get your claim on track!
Additional Resources