Herniated discs occur when the softened center of a spinal disc pushes through a crack in its casing. This disorder, which occurs in over 3 million Americans per year, can range in severity from unnoticeable to cripplingly painful. Unfortunately, this variance can make it difficult to get disability benefits, especially upon initial application.
If your herniated disc disability application was denied, it is important to stay vigilant. Continue below to learn why your case may have been denied and how you can get started on the next step in the process.
Causes for Herniated Disc Denial
Herniated discs are not mentioned by name in the Blue Book. Instead, due to the variety of spinal conditions, they potentially qualify under the all-inclusive Section 1.04: "Disorders of the Spine."
Further Reading: What Conditions Qualify For Disability?
Reasons your herniated disc application may have been denied may include:
Lack of compromised nerve root or spinal cord. Regardless of the condition, all spinal disorders may only qualify for benefits if there is evidence of a compromised nerve root (including the caudal equina) or the spinal cord. This can be shown via MRI, CT scan, general x-ray, or even with motor function tests or physician' physical exam. The more hard evidence you have demonstrating your back condition, the more likely you will qualify here.
Lack of evidence for spinal arachnoiditis or lumbar spinal stenosis. While nerve root compression on its own can still qualify you for benefits, other diagnoses have more specific requirements. For example, spinal arachnoiditis (inflammation of the arachnoid membrane) requires a tissue biopsy, medical imaging, and/or symptom documentation to diagnose. Lumbar spinal stenosis (narrowing of the lower spine) requires documentation of inflamed spinal nerves and documentation of pain and weakness. Consult with your physician to ensure that you meet at least one of these Blue Book listings to be sure you are eligible for benefits.
Is Herniated Disc a Permanent Disability?
A severe herniated disc can be considered a disability and make you eligible for Social Security disability benefits if it meets the requirements in the Social Security Administration's Blue Book.
The Blue Book is the official listing of all of the conditions that qualifies for disability.
Each listing in the Blue Book also contains a set of requirements that a person must meet in order to qualify for benefits because of that condition.
A herniated disc by itself is not usually enough to qualify for disability benefits unless it is expected to make a person unable to work for at least 12 months and it meets the criteria that are listed in the Blue Book.
According to the Blue Book in order to qualify disability benefits a herniated disc must meet one of these three conditions:
results in the compromise of a nerve root (the initial segment of a nerve leaving the central nervous system) or the spinal cord, such as
causes distributed pain, limits spinal motion, and/or causes motor loss due to the atrophying of unused muscles,
causes sensory or reflex loss and limits motion in the legs measured with a positive straight-leg raising test (SLR test)
If your herniated disc has caused one of those conditions and you have medical documentation like X-rays or MRIs to prove it then you can qualify for Social Security disability benefits due to a herniated disc.

Medical Evidence Needed To Qualify
One of the most common reasons why claims for disability benefits are initially denied is that the person didn't submit enough medical documentation of their claim.
Medical documentation is essential to getting a claim approved. When the Social Security Administration is going over claims all they have to go on is the medical documentation that is provided.
The more documentation you submit the better your chances are of getting approved the first time.
However, you need to submit the right medical documentation. You should submit things like a doctor's diagnosis, a treatment plan, MRIs and X-rays, and other evidence that shows beyond the shadow of a doubt the nature of your disability.
Many people who are applying for SSDI because of a bulging or herniated disc are rejected on their first attempt and must appeal to have their case heard by an administrative law judge. Even so, only about 45 percent of claimants are successful at their hearings. If you are represented by a disability lawyer, your chances of winning at a hearing may improve.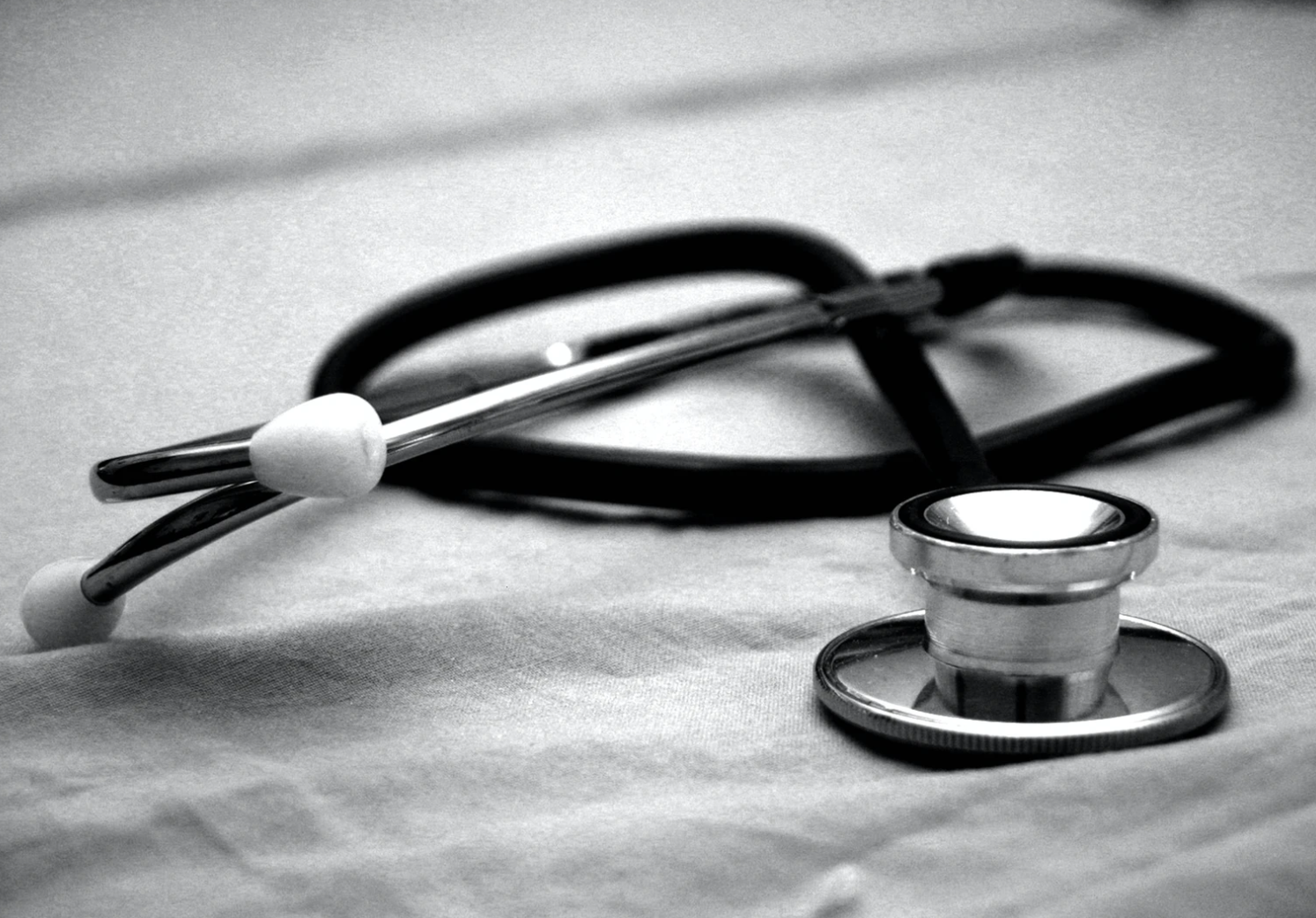 Using Your VA Rating For A Herniated Disc
A VA rating for a herniated or a bulging disc will not automatically qualify you for disability benefits, but it may be able to be used as evidence to back up your disability claim.
You can qualify for both VA disability benefits and Social Security disability benefits.
While the VA will award disability benefits even if you are partially disabled, you must be completely disabled to get disability benefits through the Social Security Administration (SSA).
The SSA will consider all disabilities, including those that are service-connected as well as those that are not related to military service.
If you have a 100% P&T disability rating with the VA because of a bulging or herniated disc, that may be beneficial evidence for your Social Security disability claim.
If you have a 100% P&T rating, the SSA will expedite the processing of your disability claim. While it does not guarantee that your Social Security disability claim will be approved, it does mean you should get either approved or denied more quickly.
While some other public disability benefits and workers' compensation triggers an "offset" that reduces Social Security benefit payments, that is not true with VA disability benefits. Social Security disability and VA disability benefits do not affect one another.
If you receive VA disability and you are interested in applying for Social Security disability benefits as well, speak with a disability lawyer who is familiar with the process and who can help you gather supporting evidence.
Your Upcoming Disability Hearing
Disability hearings involve you presenting your disability case in person to an administrative law judge, or ALJ. Both the hearing and your scheduling of the hearing occur at your closest Office of Disability Adjudication and Review, or ODAR. These offices are located in the majority of big cities in each state. If you are too far from your closest ODAR to schedule a hearing in person, you can speak with the office over the phone and potentially schedule a video hearing when the time comes.
To prepare for your hearing, begin by preparing all medical and financial evidence provided on your initial disability application. Then, work through each section of the application and try to find new evidence to support each section. For instance, try to redo any medical tests over 12 months old to a) give an updated snapshot of your current condition, and b) give your ALJ comparative evidence for your case.
Include new medications, hospitalization records, assistive devices, or any new developments in your medical history. You can even get written or in-person testimonies to provide during your hearing from people that can attest to your condition's severity. It is always better to have more material than less here.
Consulting with a Disability Attorney
One of the biggest assets you can have on a disability case is a disability attorney or advocate. Their entire line of work is suited for cases like yours, dedicated to strengthening cases, taking the tough organization into their own hands, and providing the most professional representation during your hearing. Better yet, federal regulation prevents them from taking payment for their services until after they've won you your disability case.
Consider a free consultation with a disability attorney before your hearing to ensure you have the best shot at getting the benefits you deserve after suffering a herniated disc.
Other Back Conditions That May Qualify
There are many conditions that qualify for disability benefits.
Spinal Stenosis: The narrowing of the spinal column causes strain on the spinal cord, resulting in discomfort, numbness, and fatigue. Severe spinal stenosis in the cervical spine (upper) can also cause bowel and bladder incontinence.
Nerve root compression: A bulging or herniated disc, a spinal injury, or arthritis may all place direct strain on a nerve. Severe nerve root compression can cause discomfort, fatigue, numbness, and, in the long run, muscle wasting.
Additional Resources