Actor, Noah Matthews Matofsky, made history as the first actor with Down syndrome to be cast in a major role in a blockbuster film. Noah plays Slightly, the leader of the Lost Boys, in the Disney film Peter Pan & Wendy. The film—released on April 28, 2023—is a retelling of the classic Peter Pan animated story and features several major Hollywood stars like Jude Law, who plays Captain Hook.
Matofsky is making history because, in Hollywood, actors with disabilities are underrepresented. As such, to have an actor with Down syndrome play a lead role in a major film is a huge step forward for disability representation in Hollywood.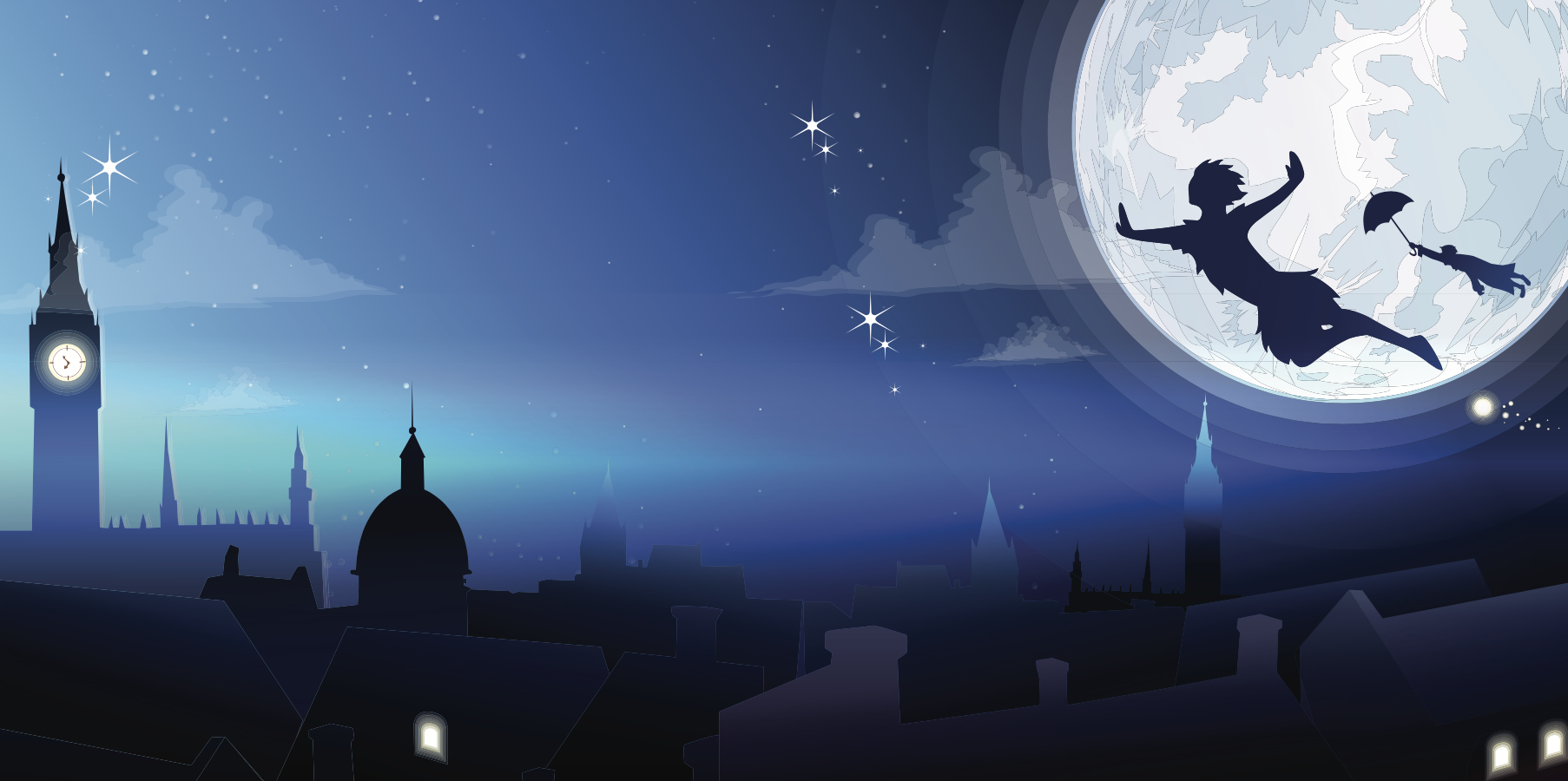 Who is Noah Matthews Matofsky?
Noah Matthews Matofsky is a British teenager that loves acting and films. He's 15 years old and has Down syndrome. He also has an encyclopedic knowledge of film and devours anything film-related he can find.
Noah was already registered as a model with the inclusive talent agency Zebedee when he learned that Disney was casting an actor with Down syndrome for a major role in one of their upcoming films. He had never acted before, but he made an audition tape and submitted it. Then he made several more tapes. Eventually, he met with Peter Pan & Wendy director, David Lowery, and the two shared a similar excitement and vision for the Lost Boys in this innovative live action telling of an animated classic.
It is extraordinary for a first-time young actor to land a lead role in a major motion picture for a studio like Disney, especially an actor with Down syndrome. But Noah threw himself into acting and learned a lot as the film progressed. He loved performing stunts and getting to be part of the tight-knit cast and crew community. Noah said that he enjoyed working with Jude Law, who was very supportive to all the actors on set. He mentioned that one day Jude Law rented an ice cream truck and then served ice creams himself from the truck which Noah loved.
Filming for Peter Pan & Wendy took place in Vancouver, which meant Noah had to be away from his beloved older sister, Lola, who stayed in England. Noah's parents took turns staying with him in Vancouver since children—under 18 years old—must have a parent present during filming. His experiences on Peter Pan & Wendy convinced Noah he wants to continue acting professionally. He plans to go to college for acting and pursue bigger roles so that he can be part of creating more representation for actors with Down syndrome.
The Importance of Disability Representation in Media
Actors with disabilities are rarely cast in Hollywood. And, when actors with disabilities are cast, they are usually relegated to background characters or punchlines. So, by casting an actor with Down syndrome as a major character who is also performing action sequences and taking a leadership role in the film, Disney is breaking new ground for disability representation in the film industry.
And representation matters. When children or adults see actors that look like them or have the same challenges that they have in a film(s) and on TV, it sends a message that they can also achieve their goals.
Representation of marginalized groups in film and TV also normalizes being different and encourages both empathy and understanding from the viewers. Casting actors with disabilities, actors of color, and actors that represent other marginalized groups in major roles raises awareness and visibility while also validating the experiences and talents of those actors. When people in marginalized groups see people like themselves on the screen, it can change how they personally see themselves.
A great example of this is Chris Burke, an actor with Down syndrome who played Corky Thatcher on the popular drama "Life Goes On" for five years. This show's inclusion of a family that had a child with Down syndrome educated millions of viewers on Down syndrome and promoted acceptance of people with Down syndrome.
By casting Noah Matofsky in such a major role, Disney is going to change the game when it comes to the representation of people with disabilities in both film and popular culture.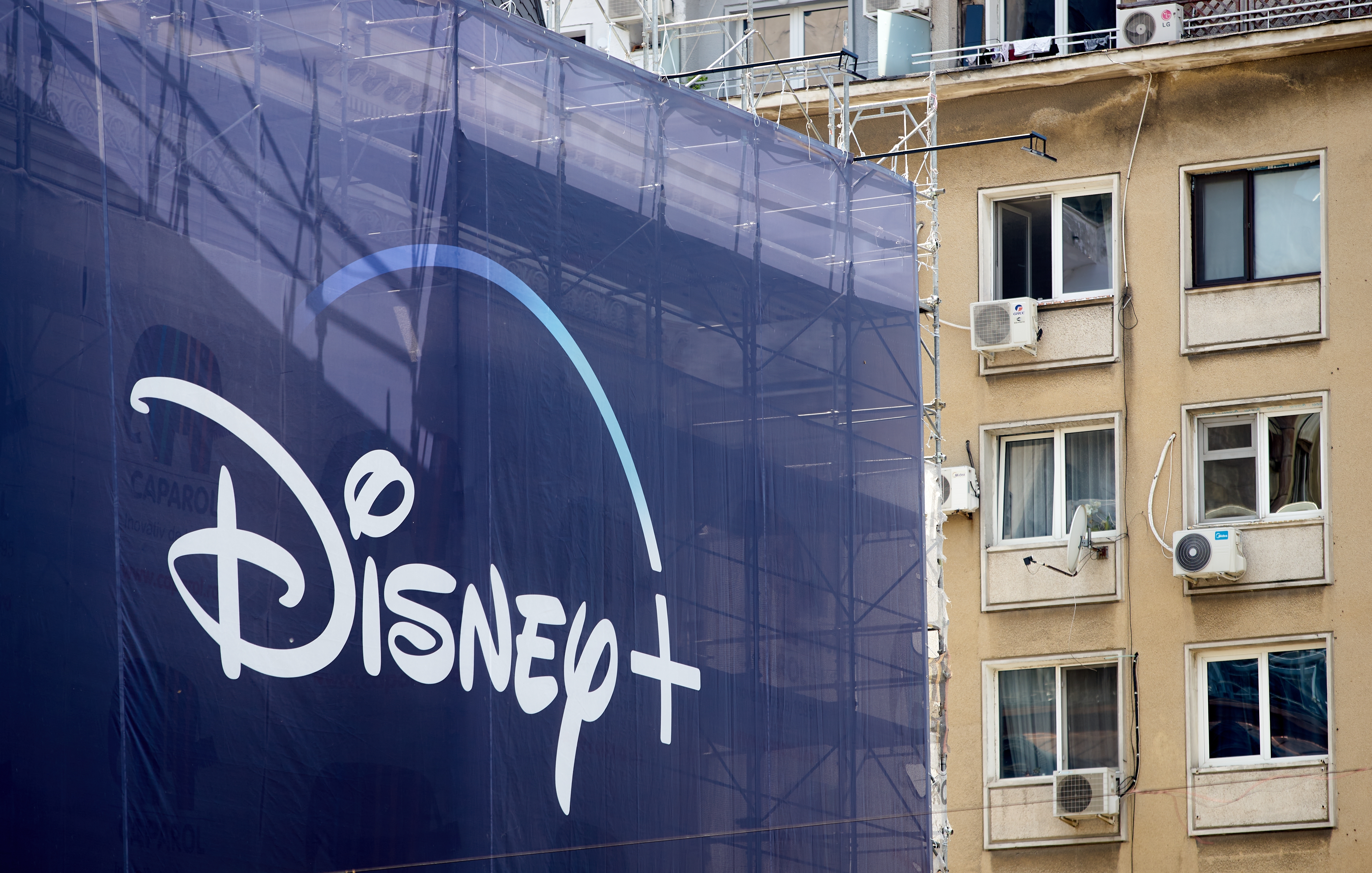 The Importance of Casting Actors with Disabilities
The talent agency that Noah signed with as a model, Zebedee, is a rarity among talent agencies because they represent primarily actors, models, and talent with disabilities. They also work with plus-size models and trans and non-binary models and actors. Inclusive talent agencies like Zebedee are important because they are changing the game in the entertainment, modeling, and talent industries by fighting for roles and jobs for people that have unfortunately been overlooked by traditional agents for decades.
When Variety looked at 31 of the most popular shows on TV, they found that 95% of the actors on these shows were able-bodied, even though some characters were disabled. There's been a long history of able-bodied actors playing disabled characters. Like the character of Artie Abrams on the very popular show "Glee." The character used a wheelchair after a spinal cord injury but was played by able-bodied actor Kevin McHale. Because disabled actors couldn't get representation from mainstream agents, they were overlooked by casting directors.
But now, more and more agents are recognizing the unique talent that disabled and marginalized actors have and are including them on their talent rosters.
In the past, even when scripts called for actors with Down syndrome or intellectual disabilities, there often weren't any actors to fill those roles because the talent agencies wouldn't represent or promote them.
As talent agents begin to cultivate relationships with actors and models who are outside the mainstream, they can put forward actors with Down syndrome and other challenges to play the roles. And that means that Hollywood will start creating more characters and writing more stories for actors that have disabilities because they will have the actors to fill these roles.
Conclusion
Disney's commitment to diversity in casting will hopefully lead to meaningful representation of people with disabilities in Hollywood. Progress has been slow when it comes to the willingness of major studios to cast disabled actors. But, if anything will motivate them to start including disabled actors in bigger roles, it is the success of Peter Pan & Wendy. Noah Matofsky is leading the way when it comes to the creation of better roles and representation for actors with disabilities.
Additional Resources