Retirement is meant to be a relaxing phase of an individual's life. However, if you have limited retirement savings, it can also be stressful, as you might have to make adjustments to your lifestyle now that you no longer have a regular income.
Luckily, finding various types of free "stuff" for seniors over 60 doesn't need to be too challenging. Consider the following examples. They represent a range of programs and opportunities that can allow a senior citizen to save money on everything from their basic needs to leisure activities to ensure they're having a relaxing and enjoyable retirement.
Senior Discounts and Benefits
Various types of businesses, from restaurants to retail stores, offer senior discounts. However, they might not actively advertise these discounts.
Are there any businesses you regularly patronize? If so, you should ask about their senior discounts. If they offer such discounts, and you meet the age qualifications, you could save a lot of money on a day-to-day basis.
Community Centers and Libraries
Research shows that retirees and the elderly in general tend to experience greater mental and emotional wellness when they remain engaged in activities—particularly those that involve learning. Such activities ensure that a retiree's mental and physical skills don't atrophy as they adjust to a life of relaxation.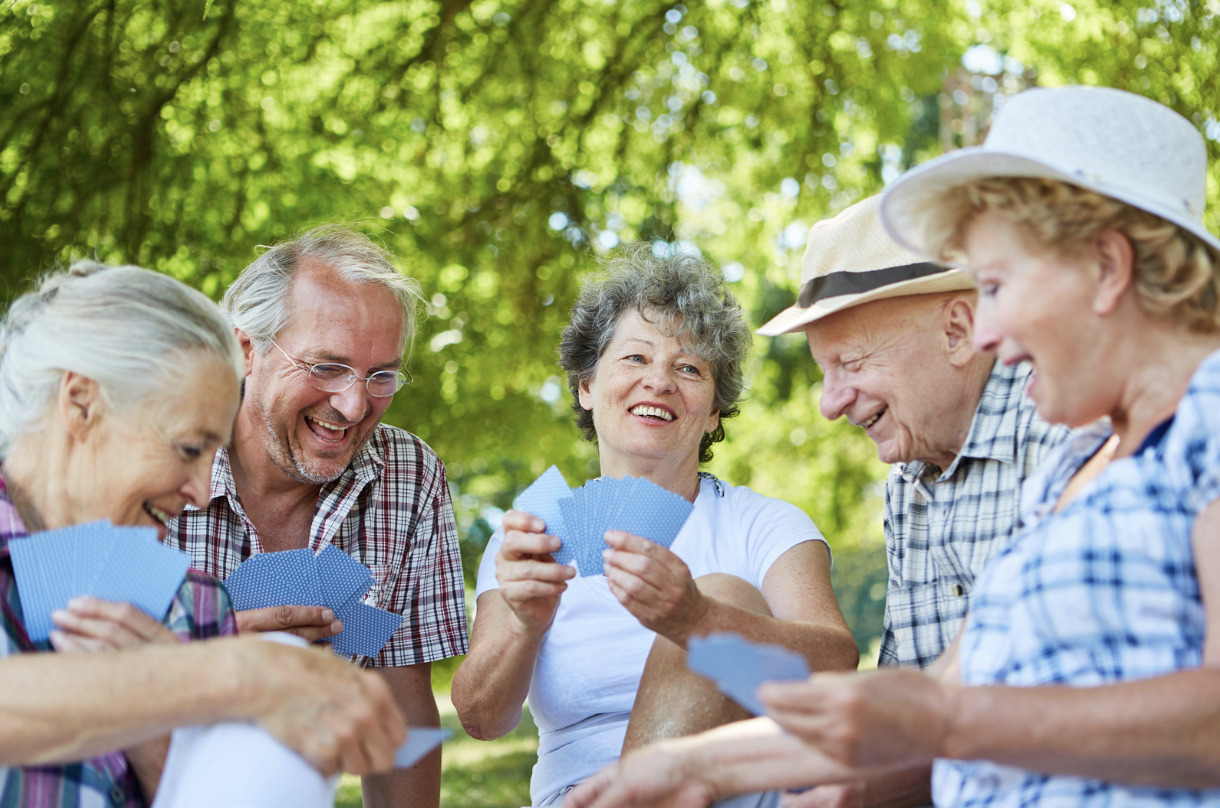 Luckily, you don't need to dig into your retirement savings to fund such activities. Libraries and community centers have long been ideal sources of free stuff for senior citizens. Along with books, libraries and community centers may offer classes, lectures, workshops, and other such activities, all at zero cost to you.
Check your local library's website to find a calendar of events. Your town's website might also have a calendar of events aimed at seniors.
Health and Wellness Programs
Free stuff for seniors from the government often consists of free or low-cost access to health and wellness programs. Examples of such programs include (but are not necessarily limited to) the following:
Medicare, offering low-cost health insurance to seniors
Medicaid, which provides health insurance to those whose incomes may be limited
Older Americans Act (OAA) Programs, offering low-cost programs devoted to such topics as fall prevention
Along with federal programs, individual states might also offer their own health and wellness programs for seniors. Check your state's website to learn more about such programs.
You might also use Google to search for a list of senior citizen discounts by state. Such a list may cover more than just health and wellness programs, offering you additional ideas on how to save money in retirement.
Financial Counseling Services
If you're reading an article on the topic of free stuff for seniors over 60, it's likely because you're a responsible individual who understands that managing your money properly once you've reached retirement age can prove challenging. You may thus wish to save money whenever possible.
Luckily, various non-profit organizations and programs also offer free or low-cost financial counseling services for seniors. Examples include:
As with health and wellness programs, your state government might also offer its own free financial counseling services for elderly and retired individuals. Thus, you should consider researching the topic for more information about the various options that may be available to you within your state.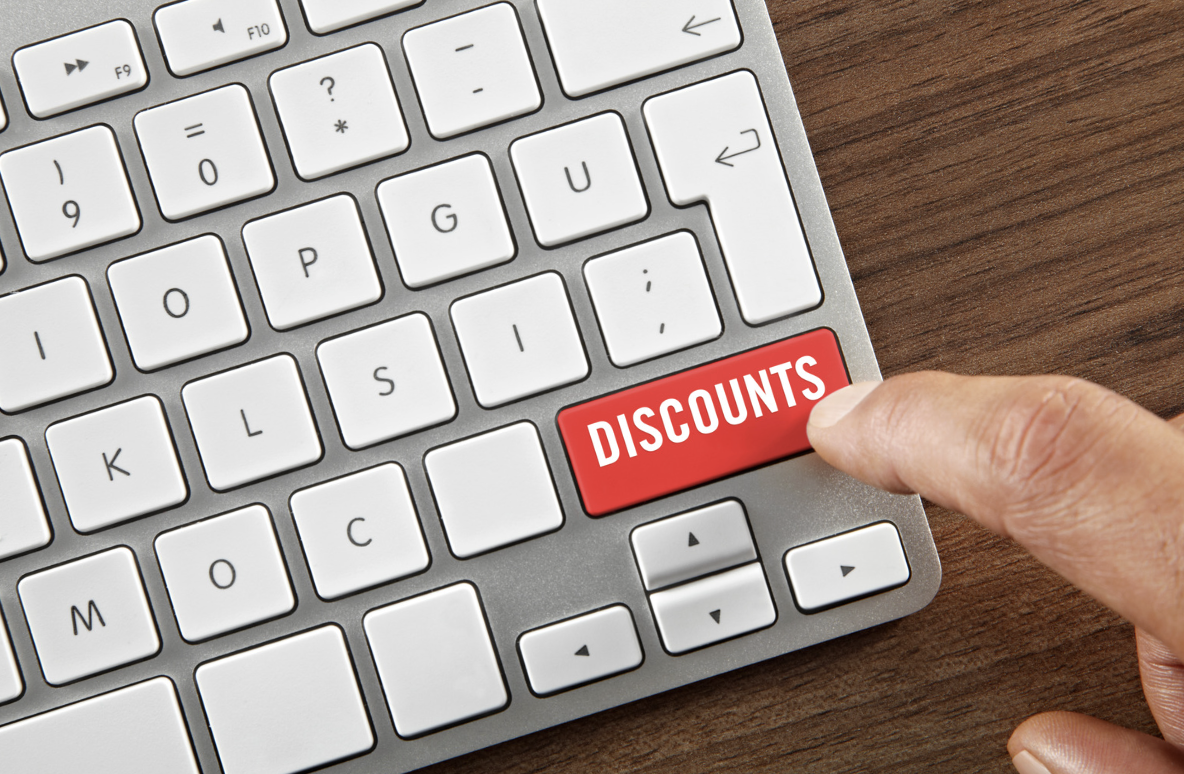 Volunteering Opportunities
Socializing with others is critical for seniors. Studies consistently show that senior citizens tend to be happier and healthier when they spend reasonable amounts of time with other people. In addition, research has shown that the elderly may enjoy greater happiness if they feel they have some type of purpose in their daily life.
Volunteering opportunities can serve both of these needs by getting a senior out of the house and giving them something productive to do with their time. There are several ways for a senior citizen to find volunteering opportunities—some of which include:
Asking if your local library has any resources connecting seniors with volunteer opportunities
Using websites such as VolunteerMatch.org and AllForGood.org*
Asking about such opportunities at local senior centers
Connecting with schools and hospitals, many of which are often in need of reliable volunteers
*Note: All for Good is a service of Points of Light.
Educational and Learning Platforms
Again, focusing on education and keeping oneself mentally stimulated can play a major role in a senior's ability to adjust to a new lifestyle in which they are no longer actively working every day. Along with programs available through libraries and community centers, seniors can take certain online classes through major universities without spending any money.
Major universities offering free online versions of popular classes include:
Harvard
Georgia Institute of Technology
Michigan State University
California Institute of the Arts
Massachusetts Institute of Technology
The best way to find free online courses through these institutions is simply to Google the name of an institution along with such search terms as "free courses," "free classes," etc.
Many of these free classes consist primarily of YouTube videos and other such content. Someone "taking" one of these courses may not necessarily be able to take tests or communicate with a professor. Regardless, simply having free access to the course content could provide a senior with a no-cost way to remain mentally sharp.
Public Transportation and Travel Discounts
Do you live in an area with various public transportation options? If so, there's a good chance that discounts are available for seniors. You should contact or research the public transportation services in your area to learn more about such discounts.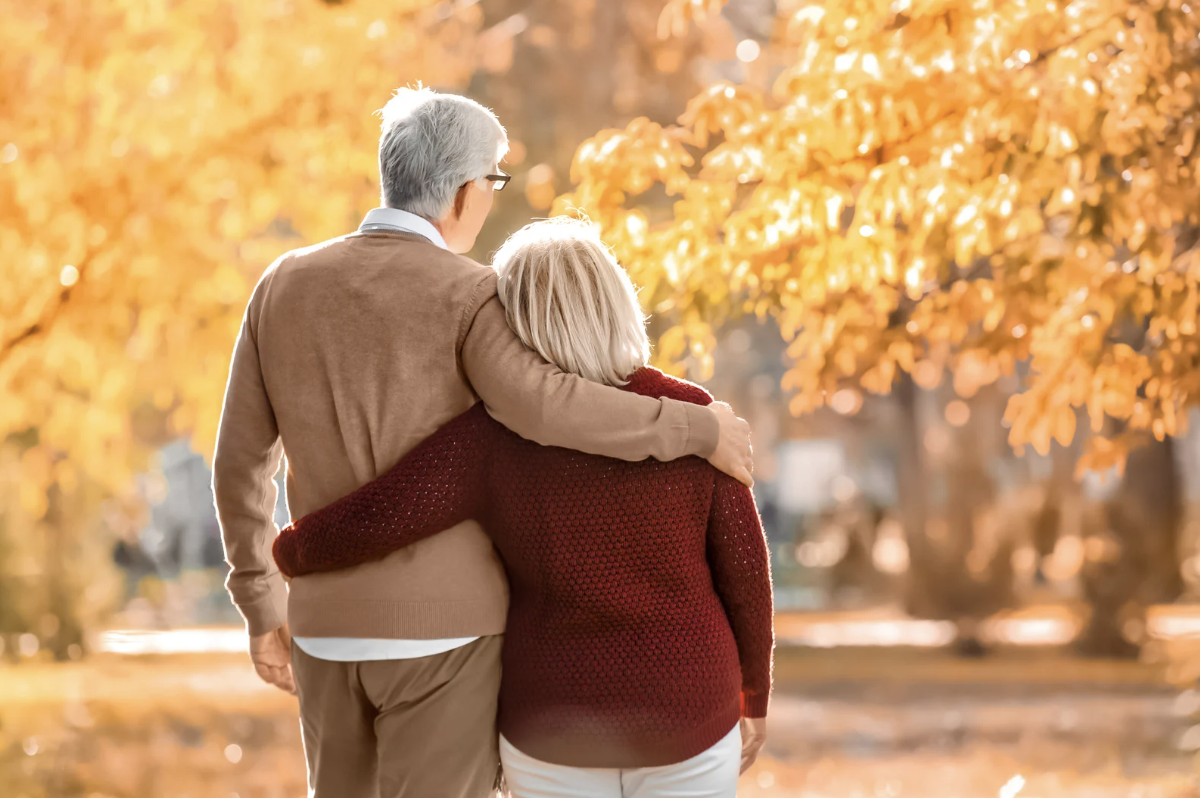 Government Programs and Social Services
Free stuff for senior citizens from the government can take a wide range of forms. Along with the examples already mentioned, such as Medicaid and Medicare, seniors may take advantage of such programs as:
Supplemental Nutrition Assistance Program (SNAP), which may help seniors afford groceries
Section 8 Housing Vouchers, which could help seniors pay rent
Supplemental Security Income (SSI), a U.S. Social Security Administration program offering financial assistance to those of limited financial means
Again, it's wise to thoroughly check eligibility requirements for these programs before applying to them. You should also check for any similar programs that your state may offer.
Get more information about benefits programs and retirement in our article: Can You Get Disability and Social Security Retirement at the Same Time?
And, our article on RSDI (Retirement, Survivors, Disability Insurance) will provide you with more information on this program.
Free and Low-Cost Resources for Seniors Are Abundant
Hopefully, this overview has helped you better understand that you don't have to rely solely on your retirement savings to address your basic needs as a senior citizen. Whether you need help paying for food or you're simply looking for something to do with your time now that you're retired, there are many free and low-cost options to consider. Research any of the options on this list that appeal to you to learn more.
Additional Resources
Sources