You should apply for Social Security disability benefits as soon as you become disabled. It may take up to three to five months for your application to be processed, when you are requesting disability benefits.
When Should I Apply For Disability Benefits?
When it comes to timing, you should submit your application for disability benefits as soon as possible. It can take up to a year for your application to be processed, so it is important to apply as soon as you receive your diagnosis.
There is a mandatory waiting period of five months between the onset of your condition and when you can receive disability benefits. You can apply at any point after being diagnosed, but your payments won't arrive until after that five month period has lapsed.
In many cases, the Social Security Administration can process your claim in about three months, but it will take up to two months to receive your first check after being approved, and even longer if you're eligible for back pay. Rather than wait until five months have passed, it is better to apply right away so that you can get the process started.
If you're hoping to apply for a disability soon but can't do so right away, you may want to get what's considered a "protective filing date." Basically, you let Social Security know when you'll be filing a disability claim in the next couple weeks or months.
When you apply, the date on which you notified Social Security that you plan to file essentially becomes the date of your application for a variety of purposes.
How to Apply for Social Security Benefits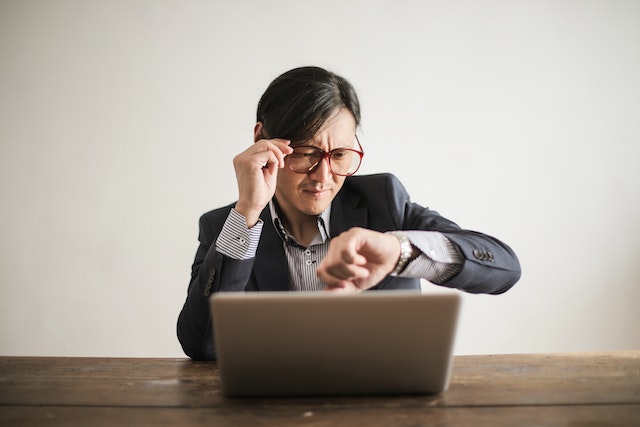 You should apply for disability benefits as soon as you are disabled. The application process can be long, so the sooner you apply, the better. Once you meet a Blue Book listing, or prove that you are unable to work for at least 12 months, you likely qualify for disability benefits.
When you decide it's time that you should apply for Social Security disability benefits you have different options. To apply for SSDI or SSI benefits, you'll need to complete the Social Security Disability Report and your application for Social Security disability benefits. The Disability Report can be completed online.
If you prefer, you can print out the Disability Report and complete it yourself, and then send it or take it to the Social Security office in your local area. The application can be processed more speedily if you include the other information they need.
The information that the Social Security Administration needs includes your full name, your birth certificate and your Social Security number. They also require the names with addresses and pertinent phone numbers of any caseworkers, doctors, clinics or hospitals that have taken care of you.
Include the dates of all your visits to doctors, hospitals, etc., and any medicines, including dosages, that you take.

The Importance of Medical Records
The Social Security Administration also needs your medical records from those doctors, hospitals, therapists, caseworkers and clinics that you have personally seen or visited, and any lab and test results.
Attach a work summary, including the places where you worked and what type of work you did, and your current W-2 Wage and Tax Statement, or a Federal tax return if you're self-employed.
Besides your basic Social Security disability benefits application, you'll need other forms completed. One form will list all information about your medical condition and how your disability affects your ability to work.
Some of the other forms will grant hospitals, doctors and other healthcare professionals whom you have seen the permission to send information about your medical condition.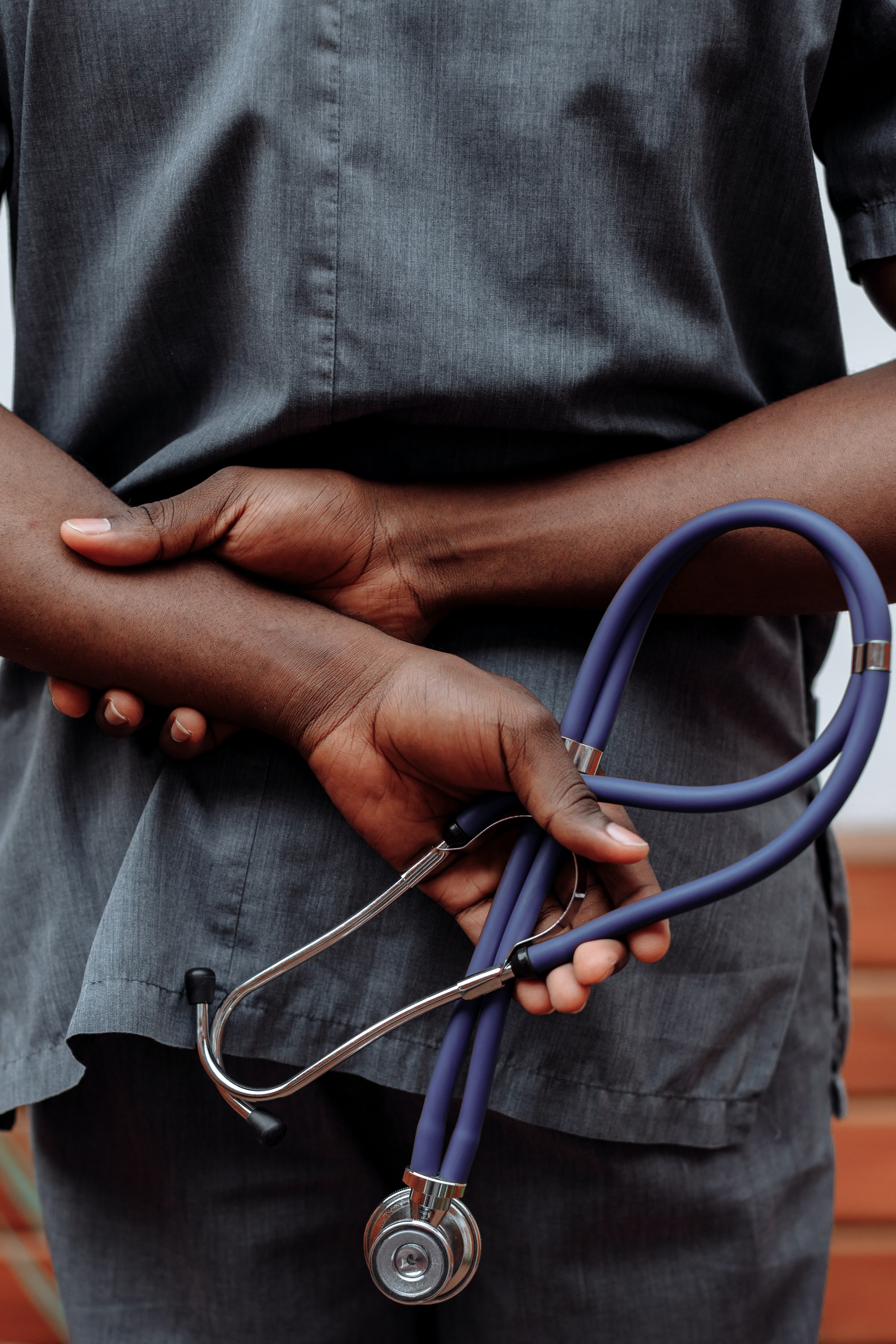 Next Steps to Take
When it comes time that you should apply for Social Security disability, get this pertinent information together as soon as you can, so as not to delay your application. It is often helpful to hire a representative or a disability attorney to help you through the process of paperwork in the initial claim and disability appeals if you are rejected.
If you are considering filing a Social Security Disability Claim because you find it challenging or difficult to work due to a disability, or have already submitted a claim and been rejected, you might be contemplating if you should hire a lawyer.
Many disability applicants believe they can't afford a lawyer, but a lawyer will only bill you if you are accepted for benefits from Social Security, at which point the lawyer's fee is deducted from the back fees you will be owed from Social Security.
Work History
When you work and pay taxes, you earn work credits as you pay into the Social Security system. Over time, you will accumulate more credits. If you develop a medical condition that keeps you from working, these credits will help determine whether you are eligible to collect Social Security disability benefits, Medicare and Social Security retirement.
Each year you are able to collect four work credits, depending on your work status that year. You must earn a minimum amount in a year to earn credits, and in general you need a total of 20 work credits to be eligible to receive disability benefits.
Eligibility is based upon age and work history, so someone under 24 needs 6 credits and 1.5 years of work while someone between the age of 31-42 needs 20 credits and 5 years of work.
You do not need work credits if you have a long term or permanent disability, in which case you could qualify for SSI benefits. Disability benefits are not needs-based, so as long as you meet the disability criteria and have enough work credits you can apply for benefits no matter what your income is.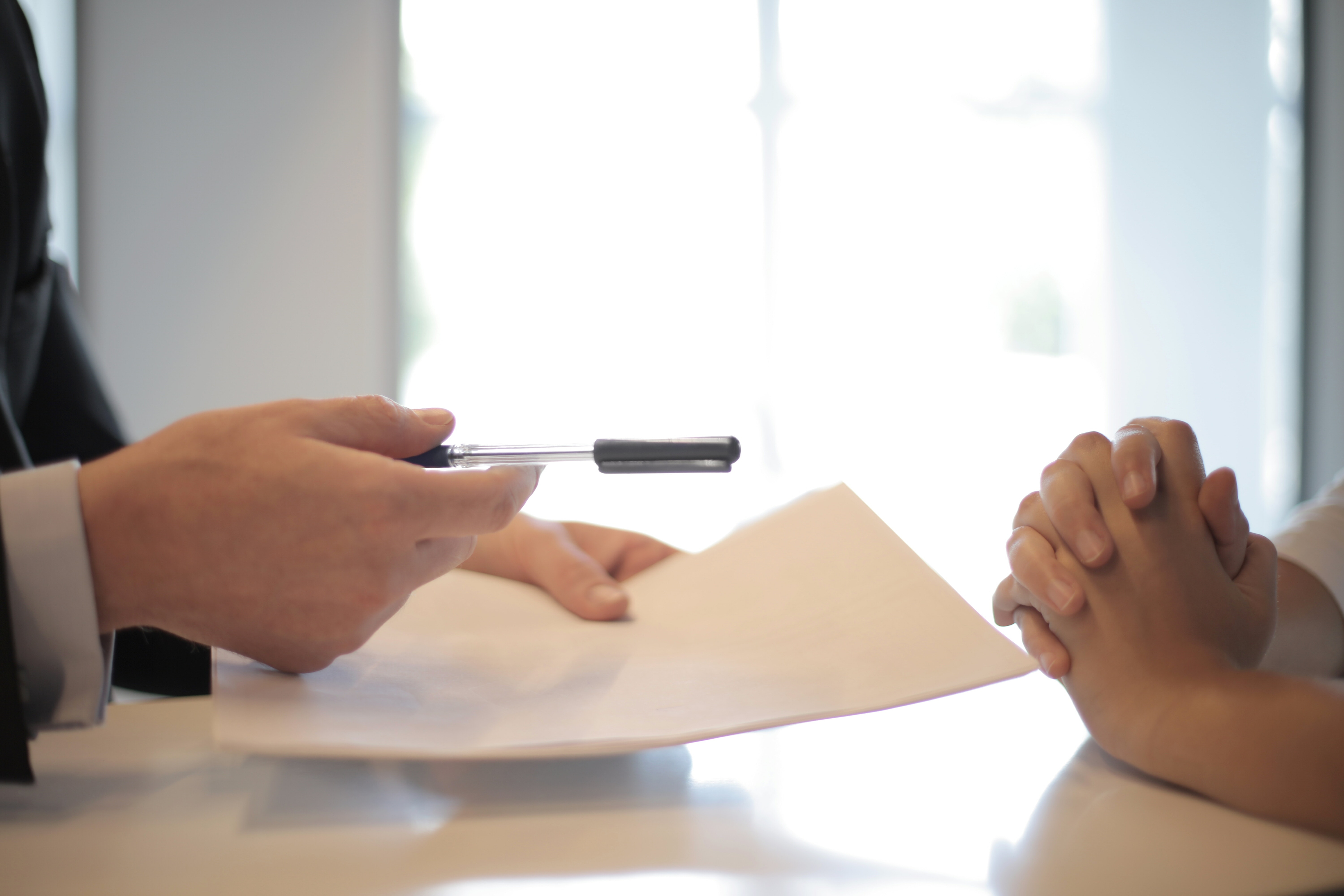 Can I Still Work While Receiving Disability Benefits
It is possible to work while receiving disability benefits without jeopardizing your eligibility to receive benefits. The key to working and continuing to receive your benefits is that you cannot perform "substantial gainful activity" (SGA), which means that you cannot earn more than a certain amount each month.
If you exceed that amount, you will no longer be eligible to receive disability benefits because you would be considered able to work with your condition.
There are some people who want to work even though they qualify for disability benefits. The SSA has programs to help them accomplish their work goals without jeopardizing their eligibility.
The Ticket to Work Program is a voluntary program for anyone who wants to work while receiving disability benefits, Medicare or Medicaid. The program provides opportunities for people to find jobs and earn additional money while preparing to return to the workforce.
The trial work period allows disability benefit beneficiaries to work on a trial basis (usually to see if they are able to work with their condition).
The trial work period allows you to work and keep your benefits until you reach 9 non-consecutive months within a rolling 60-month period. So long as you do not have than 9 months of services, you will be eligible to work and keep your benefits.
Additional Resources