The Social Security Disability Insurance (SSDI) application process is long and cumbersome. For those who are dealing with a chronic, debilitating condition, completing the everyday tasks of life are challenging enough.
Many applicants who are applying for SSDI are initially denied benefits. If this happens to you, you are able to file an appeal. if your claim is then denied a second time, you can request a hearing and continue the application process.
What If I'm Denied a Disability Benefit and Can't Work?
Even if you are disabled and cannot work it still could mean your application for disability benefits may be denied. However, all is not lost as you can lodge an appeal against the Social Security Administration's (SSA's) decision.
When you receive your denial letter there should be an explanation of why you were denied disability and can't work. Often an application is denied because the medical evidence provided isn't sufficient to prove you are so disabled that you cannot work.
Your medical condition may not exactly match a medical condition in the SSA's Blue Book. When you lodge the appeal you will need to provide more test results and more doctors' reports to prove your disability will prevent you from working for at least 12 months.
If you haven't already done so you should ask your doctor to conduct a Residual Function Capacity (RFC) evaluation. This determines whether you are disabled and should receive disability benefits. If you have a physical disability, the RFC assessment will include how much you can walk or stand and lift, carry, and push or pull objects. It will also determine how good your hearing is. Your mental capacity may also be assessed which could include the following:
how much you understand, remember, and can follow instructions;
whether you can maintain attention and concentration for long periods of time.
As long as you follow the reasons your disability benefits were denied and provide the evidence requested which supports your disability you have a higher chance of winning the appeal.
Appealing the First Denial
When an initial application is denied, you can submit a request for reconsideration. In your denial letter, you will likely find out why your claim was denied as well as when you must file your appeal by. If you do not file your request for reconsideration by the time limit, typically 60 days, then your appeal will automatically be denied.
Many claims are initially denied because they cannot prove that they have a valid claim. It is likely that you were not able to demonstrate that you meet the Blue Book listing, medically qualifying you for benefits. Because of this, when filing an appeal, you should submit more evidence, if possible.
Use your denial letter and the Blue Book as a guide for your appeal. Make sure you can prove you meet the listing. Ask doctors, caretakers, and/or employers for letters, explaining your condition and how it impacts your ability to work and earn a living wage.
If your claim was denied due because you do not meet a Blue Book listing, you may still be able to qualify under a Medical Vocational Allowance. To do so, you can request to have a Residual Functional Capacity (RFC) form completed by a doctor. An RFC will explain in detail how the disabling condition you are experiencing impacts your ability to work.
If you are still unable to demonstrate that you qualify for disability benefits, you appeal may be denied for a second time.
Denied a Second Time
If you are denied a second time because your request for consideration is denied but you believe you should qualify for benefits, then you can request a hearing. This hearing will be held in front of an Administrative Law Judge (ALJ).
A hearing with an ALJ will be held in person. Like a judge in court, an ALJ will hear your testimony, as well as testimony of experts and witnesses to your disabling condition. An ALJ may ask you questions about your condition and allow you to submit new evidence. The ALJ will then make a final decision for your claim based on the evidence and testimony you provide.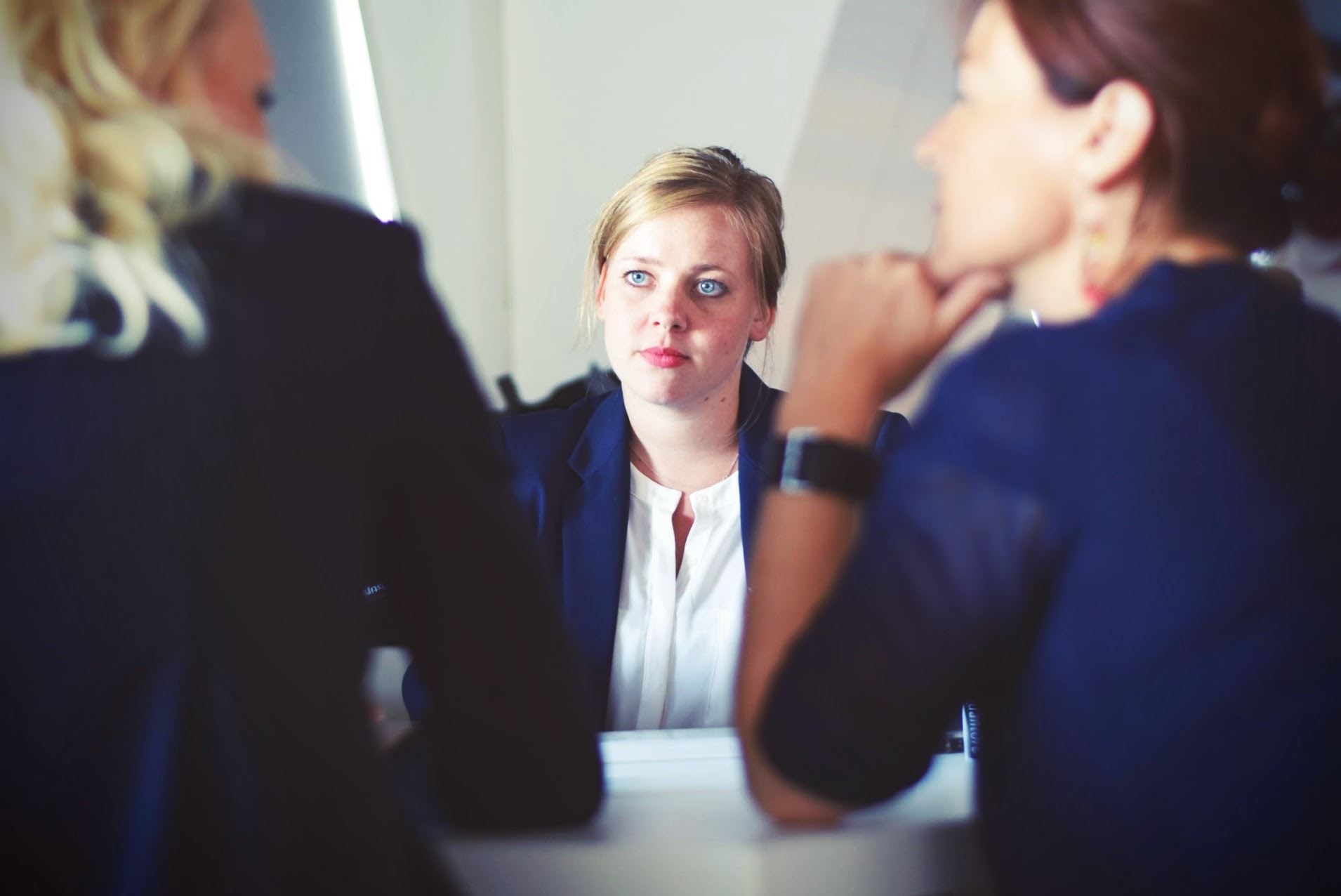 When attending a hearing, it can be hard to prepare on your own. A disability attorney or advocate may be extremely helpful during this stage. A lawyer may be able to help you prepare for a judge's questionings. In addition, a disability lawyer can help represent you during a hearing.
It is easy to become frustrated with obtaining the financial assistance that you so desperately need. However, it's important to remember that the approval process is designed to ensure that those individuals who need the benefits the most have access to them.
What are the five stages of the disability claims process?
1. Initial Claim
Filing an initial claim with the Social Security Administration (SSA) occurs when an applicant feels that their diagnosed physical or mental condition prohibits them from earning income that would support them. This initial step involves filling out the appropriate application paperwork, discussing your plan with your physician, and obtaining all of the relevant medical evidence.
It can take anywhere from 3-6 months to obtain a decision on your initial application. According to the SSA, the average national rate of approval for initial disability claims is approximately 36 percent. This means that nearly two-thirds of applications are initially denied.
If your claim is denied at the initial stage, you have the right to appeal the decision. You will have 60 days to file a request for reconsideration.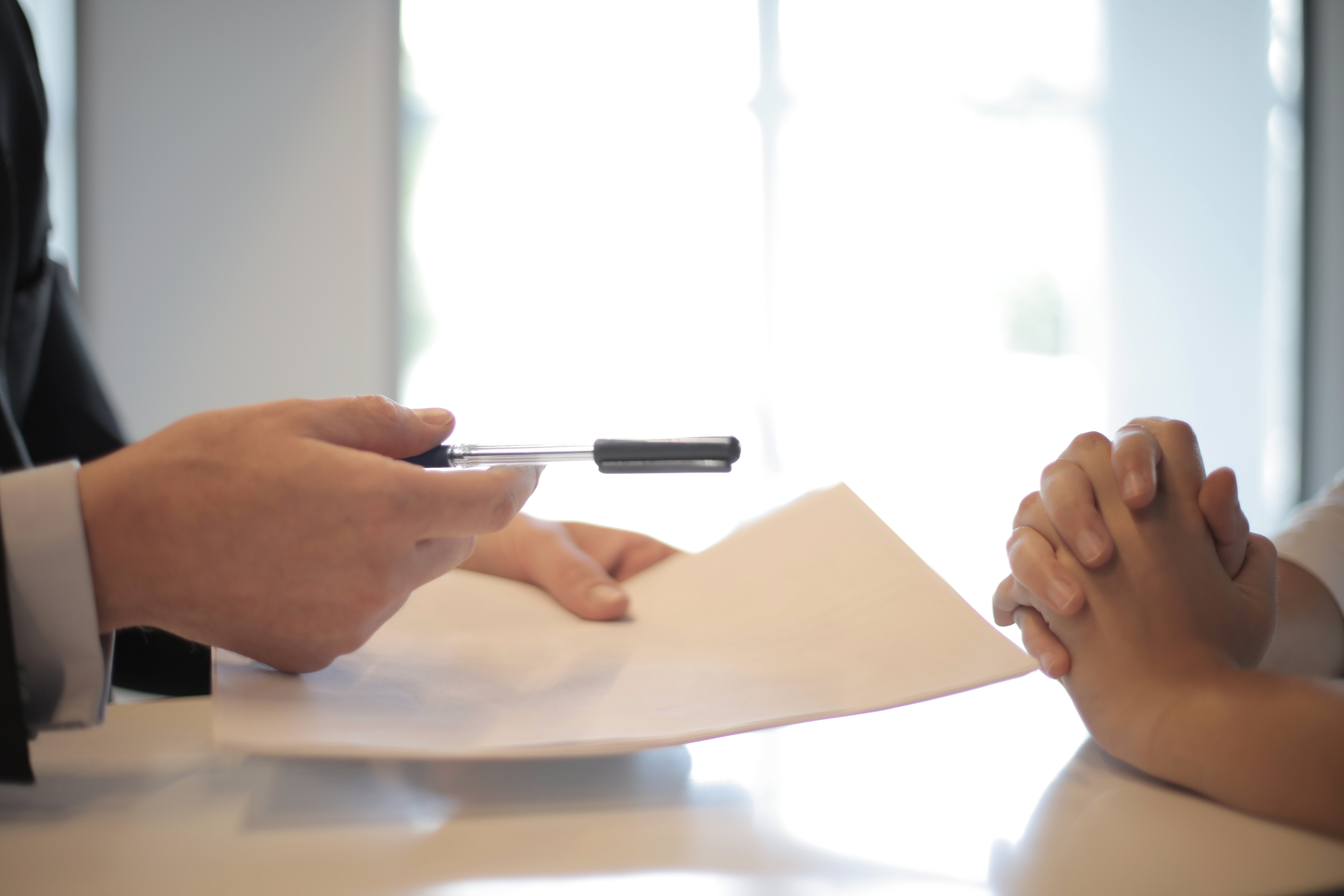 2. Reconsideration
If you are denied due to medical reasons in your initial claim, depending on the state in which you live, you can request a reconsideration. A reconsideration is the first step in the appeals process and involves your case being re-evaluated by a different disability claims examiner.
Some states have eliminated the reconsideration process, in which case your appeal would then need to go directly to a hearing.
Your chances of being approved at the reconsideration appeal level are lowest of all the stages. According to the SSA, only 13 percent of claimants win their approval at the reconsideration level. Unless you have submitted new and substantial medical evidence, the odds of being approved at this level are extremely low. If you are one of the majority who has not been approved during a reconsideration, you can request an appeals hearing. Once again, you must request a hearing within 60 days of your denial.
3. Hearing
If your disability claim has been denied at both the initial level and the reconsideration level, you can request a hearing with an Administrative Law Judge (ALJ). At the hearing, you will have an opportunity to answer questions about your condition, as well as present any new or relevant information that you feel is important for the judge to know. As you prepare for your hearing, new medical evidence can be submitted to the ALJ.
Your chances of being approved for SSDI benefits dramatically improve once you reach a hearing with an ALJ. In fact, the SSA estimates that approximately 50% of disability awards are granted at the appeals hearing. If you are denied benefits at the appeals hearing level, you can either file a new claim for disability or you can request an appeals council review.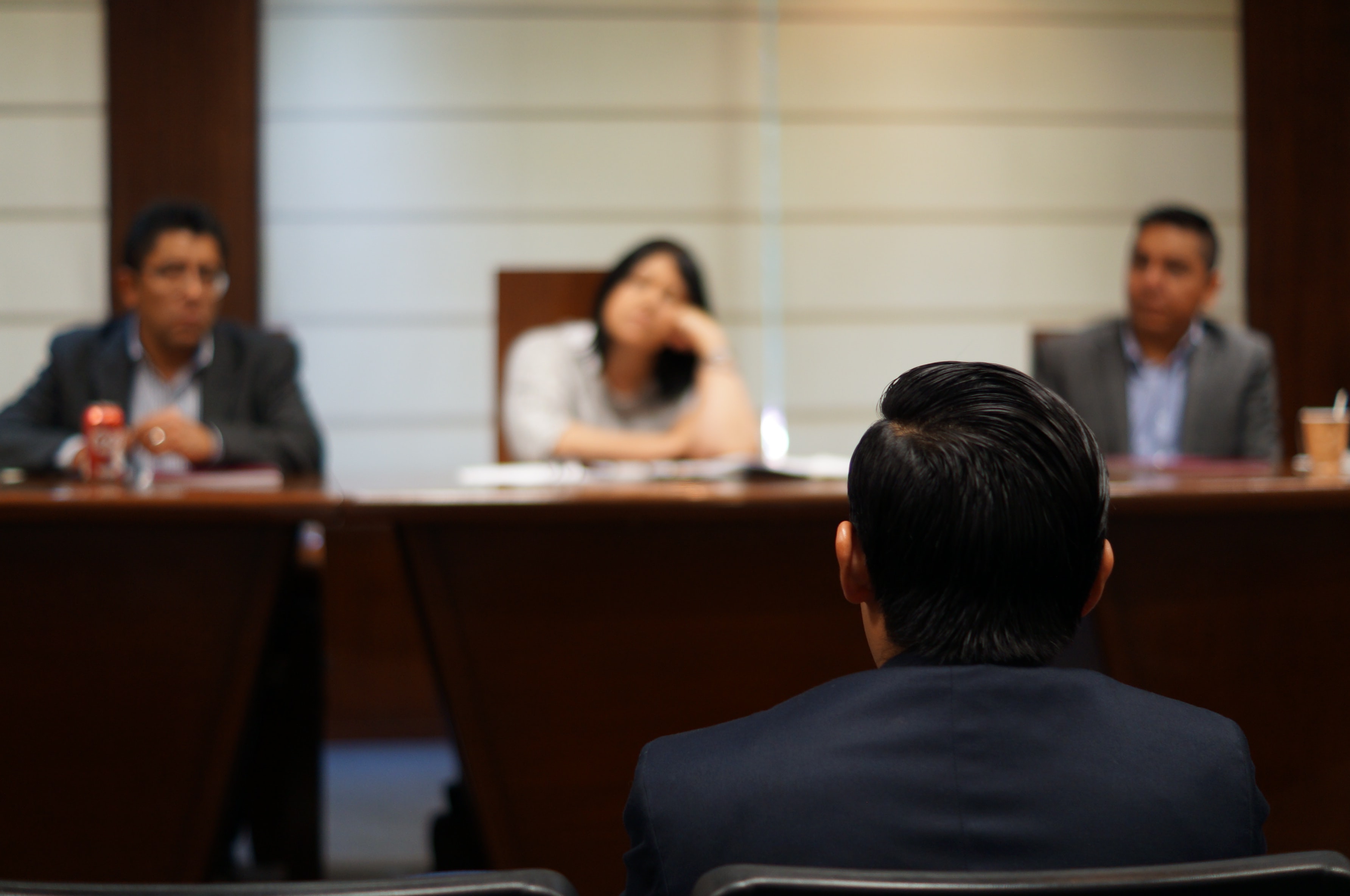 4. Appeals Council
If you have been denied SSDI benefits at an appeals hearing, you have 60 days to request an appeals council review. The Social Security appeals council (AC) will not review your actual case, but instead will assess whether or not the ALJ's decision was made according to law. The council typically upholds the conclusion of the ALJ, unless it is determined that there was an error in judgment.
Only 1 percent of the cases heard by an appeals council is overturned. Approximately 13 percent are sent back to a hearing with a new Administrative Law Judge. If you are one of the majority to be denied benefits at this stage, you have 60 days to appeal the decision.
5. Federal District Court Appeal
If you have been denied SSDI thus far, you have the right to file a civil complaint with the US District Court in your state. This is the last level of the Social Security disability appeals process. While very few cases make it to federal court, some deserving individuals have been successful at winning disability awards at this level.

Should I hire an attorney or an advocate to help me win my claim if I have already been denied?
When applying for SSDI benefits, there are many steps in the process. It is not uncommon to be denied benefits at several points along the way. It is never too late to hire a disability lawyer or disability advocate to assist you with the process.
Through your appeals process, whether it's from your first or second denial, a lawyer can help you demonstrate that you qualify for disability benefits. A lawyer may be able to help you gather missing medical evidence, get letters for support from doctors, have expert witnesses and represent you in court. Complete the Free Case Evaluation on this page to get in touch with a participating attorney in our network that takes cases in your area.