If you are disabled because of a medical condition, you may qualify for disability benefits from the Social Security Administration (SSA). The process of filing a disability claim can be complex, and you will want to make sure you have all the supporting documentation in order when you file your claim so you can improve your chances of having your disability claim approved.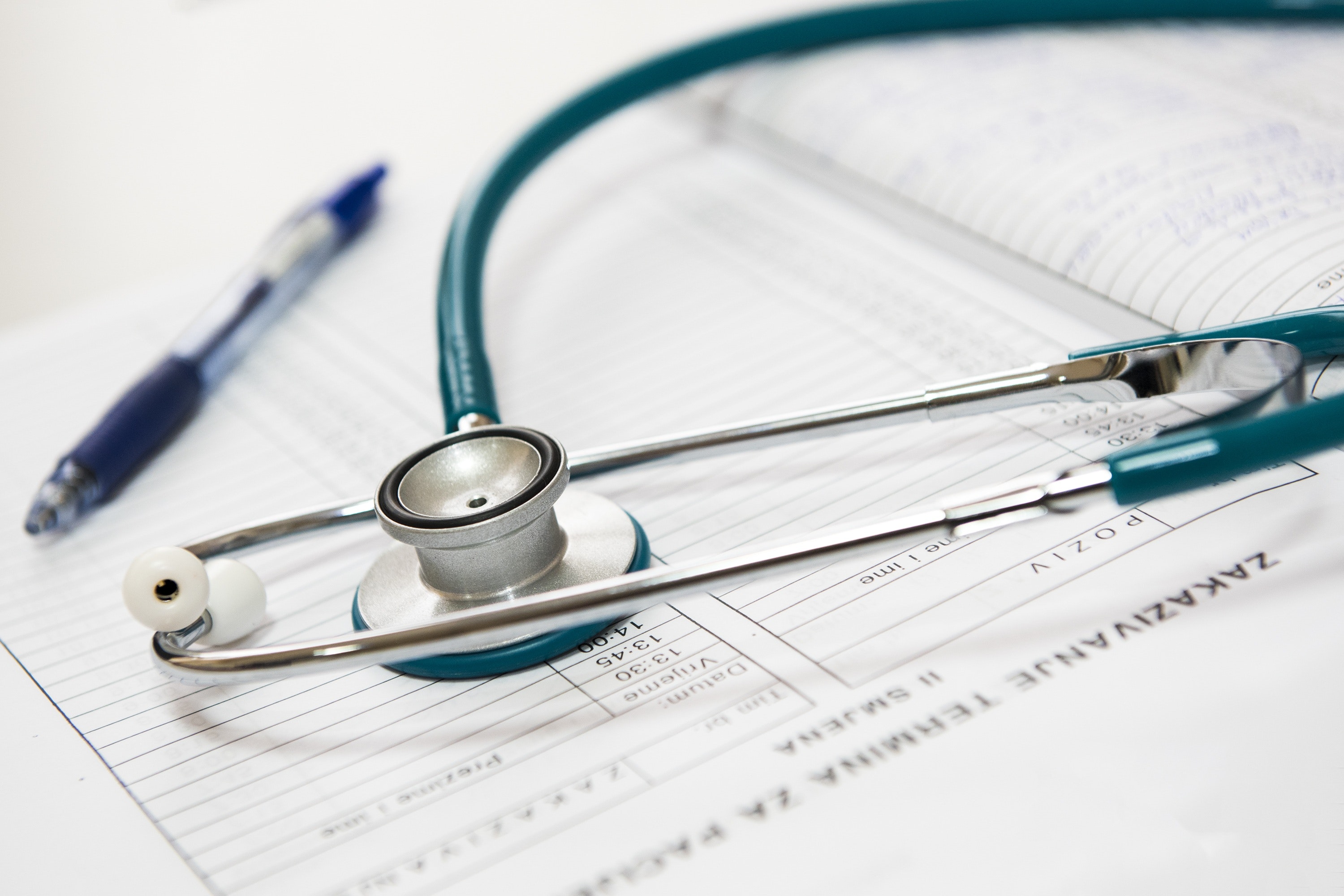 Medical Evidence To Include When Applying For SSD
Hard medical evidence is a necessity for a disability claim. You should prepare information about your medical providers. This includes:
names of all providers
their contact details
dates of service
You will also need to include information about your diagnosis. This means submitting information like:
your records medical records
all medical test results
physician notes
surgical notes
details about limitations and restrictions
treatment plans
prescriptions
Non-Medical Evidence To Submit
You should also provide the other supporting documents for your claim. As an example, if you are applying for Social Security Disability Insurance (SSDI), you will want to make sure that you provide a detailed work history so the SSA can confirm that you earned enough credits to qualify.
Supplemental Security Income (SSI) is needs-based, so you will need to provide detailed evidence of your financial need. There are specific income and resource requirements that must be met, so be sure to provide proof of income, bank statements, and proof of any assets, such as stocks, bonds, real estate, cars, and personal property as well as anything that you could sell to get cash to cover your living expenses.
You will also need basic information, such as your work history including your job titles, work responsibilities, and pay rates. You will also need to provide details about your educational background. This will help Disability Determination Services (DDS) determine if you are capable of being retrained for another line of work or if there is any kind of work that you are capable of doing with your background, training, and abilities despite your medical issues.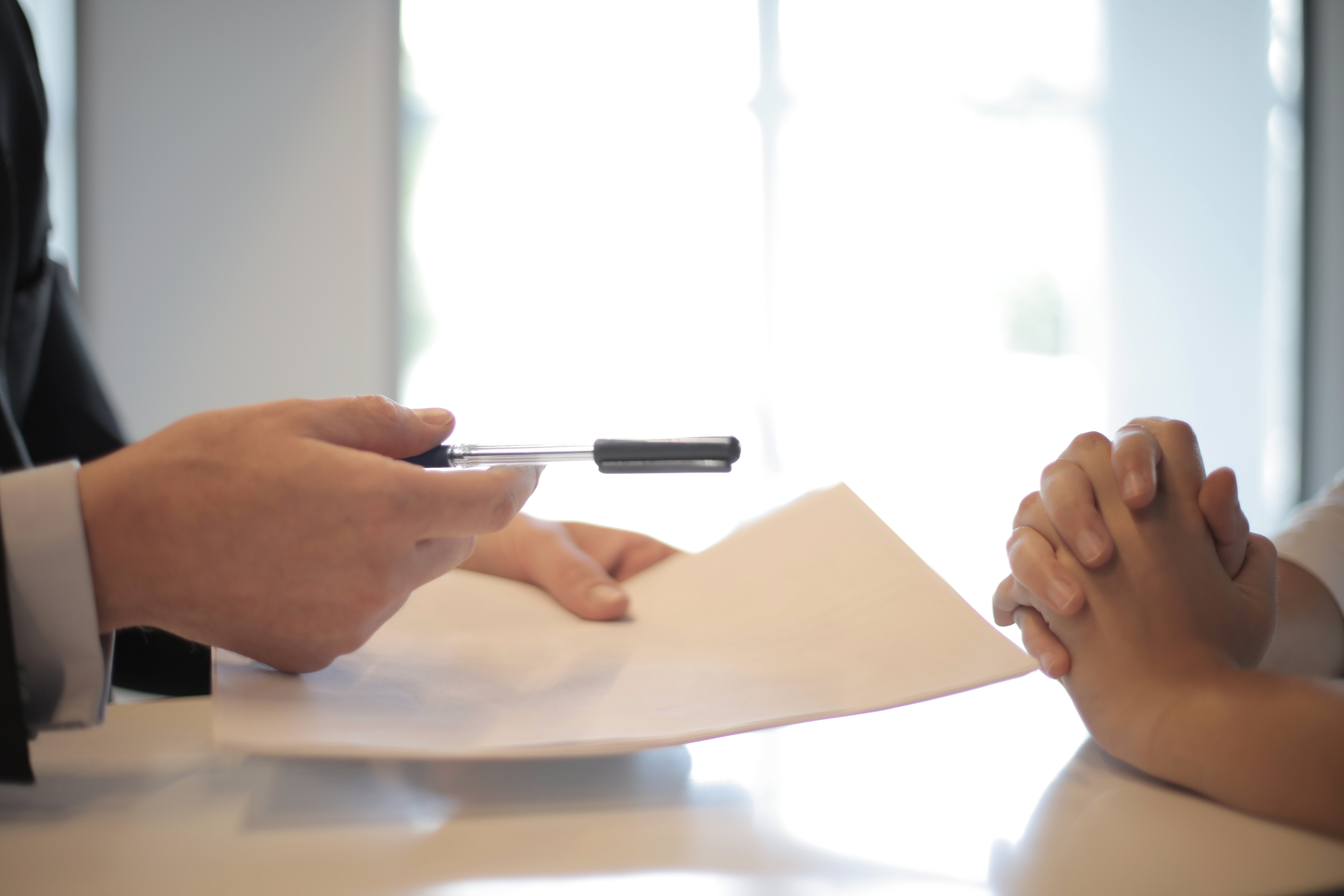 Applying for SSDI
If you have become disabled and cannot work, you can actually apply online for Social Security disability benefits, or you can print out the paperwork needed and send or take it to your local Social Security Office.
Applying online has some advantages over sending your forms in the mail. You can start the claim right away online, rather than having to wait for someone to make an appointment with you. You can use any computer, and you won't have to make a trip to your local SSA office to drop off your Social Security disability forms.
To apply for Social Security disability benefits online, you want to review the checklist for adult disabilities to obtain details regarding what you will need before you begin the application process. Then, ideally with the help of an attorney or representative who understands the SSDI process, you will complete the application with all the pertinent information regarding your eligibility.
Next, complete the report with your work and medical history, and then file online or sign and mail the documents to the Social Security office. You can use a checklist provided online or by your social security attorney that tells you what information you will need to gather in order to correctly complete the application and disability report.
You are allowed to apply for SSDI benefits if you are 18 years of age or older, as long as you have worked in the past and have paid enough Social Security tax to qualify. You must have some type of disability medical condition that keeps you from being able to work, and that will keep you from working for at least 12 months.
Check the Blue Book to see how the condition you are experiencing qualifies. Terminal conditions will also make you eligible to receive benefits. You need to reside within the United States, or any of its commonwealths or territories to collect disability.
Conditions That Qualify For Benefits
There are hundreds of conditions that can be found in the Blue Book, qualifying you for disability benefits. The Blue Book is organized into 14 different sections, each with different conditions described. These sections include:
Musculoskeletal System
Special Senses and Speech
Respiratory Disorders
Cardiovascular System
Digestive System
Genitourinary Disorders
Hematological Disorders
Skin Disorders
Endocrine Disorders
Congenital Disorders that Affect Multiple Body Systems
Neurological Disorders
Mental Disorders
Cancer (Malignant Neoplastic Diseases)
Immune System Disorders
Under each of these sections, you can find different qualifying conditions as well as the criteria that is needed to be met for each condition. When applying for benefits, look over the Blue Book listing for the condition you are experiencing to make sure you have the proper medical evidence.
Applying For Benefits When You Don't Meet a Listing
If you do not meet a Blue Book listing but are unable to work for at least a year, you may still be eligible for disability benefits. When applying, have a doctor fill out a Residual Function Capacity (RFC) form.
This form will outline your condition and its symptoms. It will explain how these impact your ability to work. A doctor will use this form to explain that you are unable to work in your current field or be retrained to work in a field because of your condition.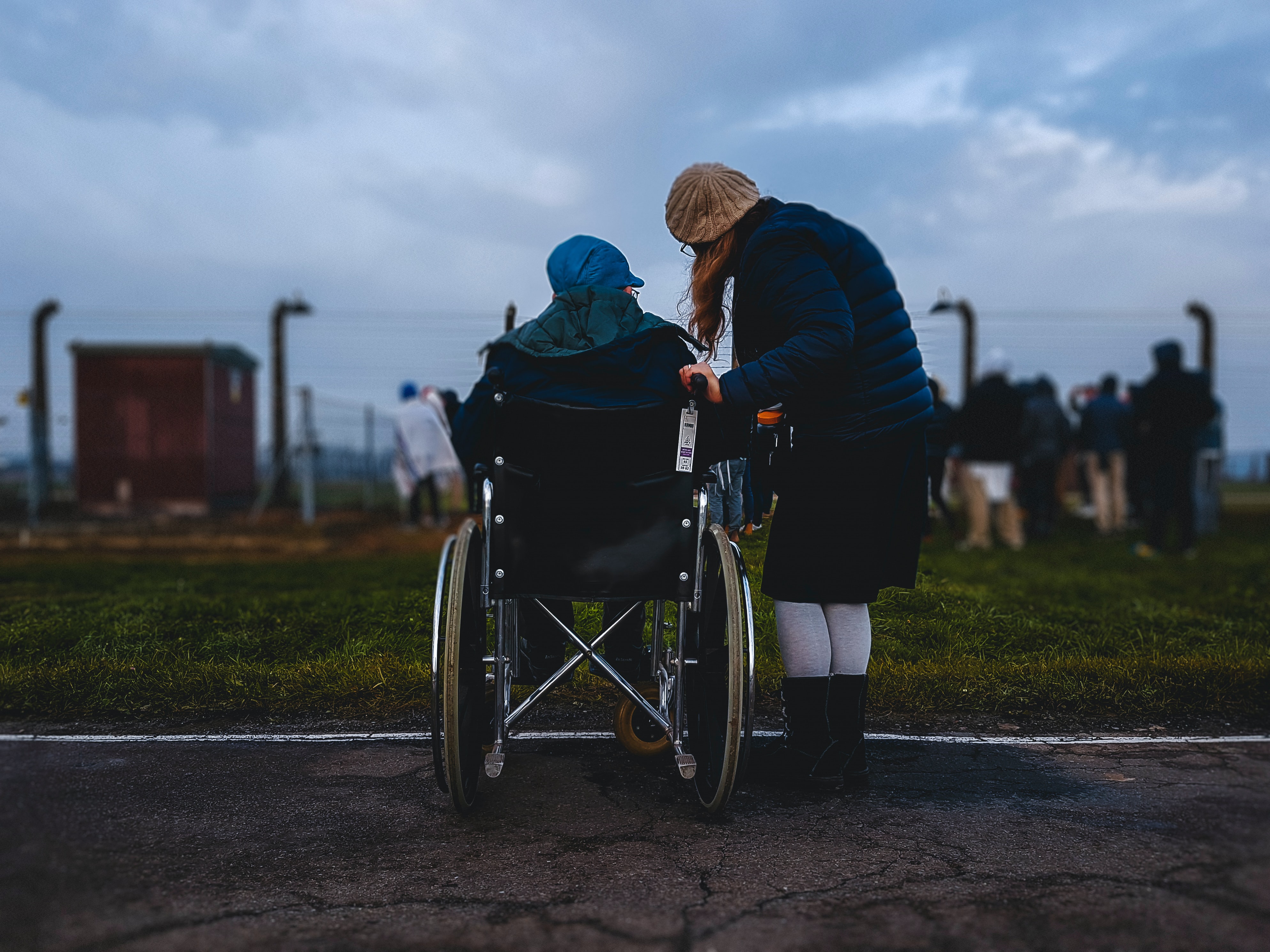 Who Can Help You Apply?
Applying for disability benefits may seem overwhelming, so you may want to enlist the help of someone to help you through the process. Sometimes the help of a friend, relative, or a caregiver can have a significant impact on your case. Having someone to help you complete paperwork and make sure it is filled out properly and in detail, and making sure that you have included all the supporting evidence and documentation that you can to make sure your claim gets a fair review.
Having a second set of eyes to look over the claim forms can be very helpful. Many claims are denied because of technicalities, such as paperwork not being filled out properly or because the hard medical evidence that details the severity of your condition and how you are affected by it wasn't made available. Documentation and details are essential to the success of your claim. You want to paint an accurate, detailed picture that shows how you are limited by your medical problems.
Even statements from coworkers and former supervisors can be helpful, showing how your work performance changed after you became ill. They should be able to tell what you did before your medical issue became a problem, and then compare it to your abilities after your illness was in full force. Make sure that you have all the documentation that is needed for a fair evaluation of your case so Disability Determination Services can see how you are affected from the health problems that you suffer and how you are limited from performing routine daily tasks as well as doing your regular work duties.
You may want to enlist the help of a disability advocate, who is experienced in handling such claims and who has helped others through the process. A disability advocate has undergone special training and is familiar with the legal process surrounding a disability claim. A disability attorney can be very helpful to your claim as well. Claimants who are represented by an attorney are much more likely to have their disability claim approved and be awarded benefits.
Working With A Disability Lawyer
Disability lawyers participate in continuous training, so they know if any regulations or processes change. They also know what is needed to help your claim get approved. Your disability attorney will gather your medical records and will review the file that the SSA has to make sure they have access to everything that they need so they can accurately review the details of your case.
If your claim is denied, your attorney will file an appeal and help you gather the additional evidence that the SSA needs to approve your claim. If your claim advances to the hearing level, your attorney will be able to represent you before the administrative law judge.
Your lawyer will be able to prepare you for questioning. Your attorney will also question the medical expert and vocational expert at the hearing, helping to paint a clear picture of your disability and how and why you are unable to work because of the condition and how it affects you.
When you retain a disability lawyer, you will not have to pay anything out of pocket or upfront. Instead, your lawyer will not be paid until your claim is approved. The SSA sets rules regarding how much a disability attorney receives as pay. Your lawyer will receive 25 percent of your back pay, but no more than $6,000.
To get your disability claim on the right track, complete the Free Case Evaluation Form on this page. That way, a disability attorney will be able to review the details of your case and determine if you may be eligible for disability benefits from the SSA. You can retain a lawyer at any time during the claims process, so even if you have already filed for disability benefits, get your case review today.